Welcome to my little Internet corner, MyInternetCorner.com! This might be your 1st time visiting my blog, so allow me to share a little bit of myself, so at least you know me better before you are reading through my posts.
My name is Steven and I'm a digital enthusiast with passions for technology, food, people, and almost anything about digital marketing.
This blog is a medium for me to channel what's in my mind to people all around the world. I mainly blog to share information, that I think is useful for me, so that information will also benefit others; and to get connected with new people – make new friends.
You will also find my personal posts about life, fun stuff, great places to visits, good places to eat, and some pretty random stuffs that I think would be fun to post.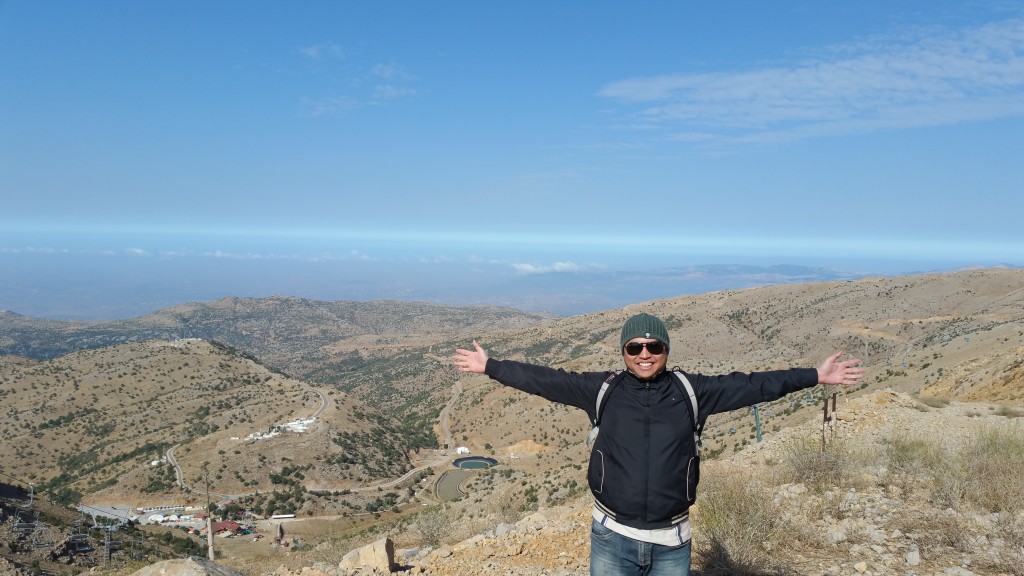 I hope you will find my blog to be entertaining and useful. Please drop by my Contact page and let's get connected. I'd love to make new friends. I'm also a digital marketing consultant, so if you have any digital marketing-related questions, such as SEO, FB Ads, Google Adwords, Email Marketing, etc, drop me a message and I will tell you how you can optimize your media and grow your business faster.
LinkedIn: https://id.linkedin.com/in/stevensentosa
Facebook: https://www.facebook.com/ssentosa