One of my dream as a blogger is to blog while sitting on a sunny beach. Well, my dream just came true couple days ago. I was blogging from the 10th floor of the Long Beach Resort in Panama City Beach, FL. We were on a 3-day trip to Panama City to enjoy Labor Day weekend, and I had the chance to take some of my time to write this blog post, which I will post the day after I come back to Atlanta, GA.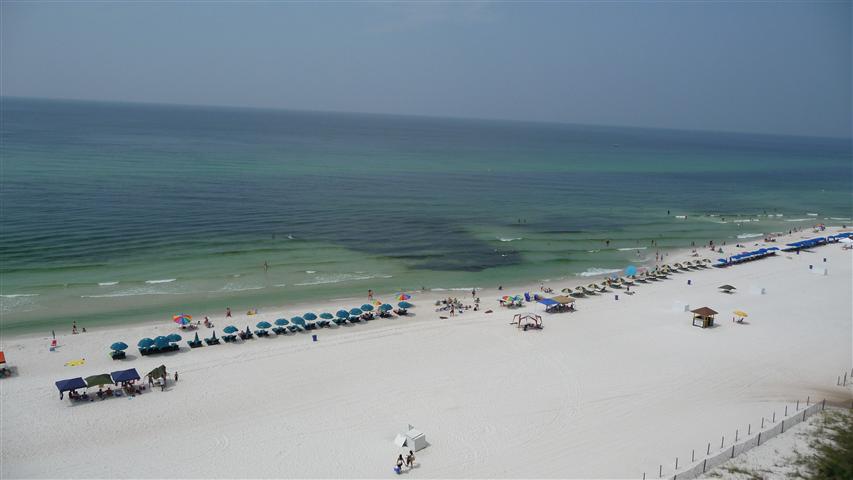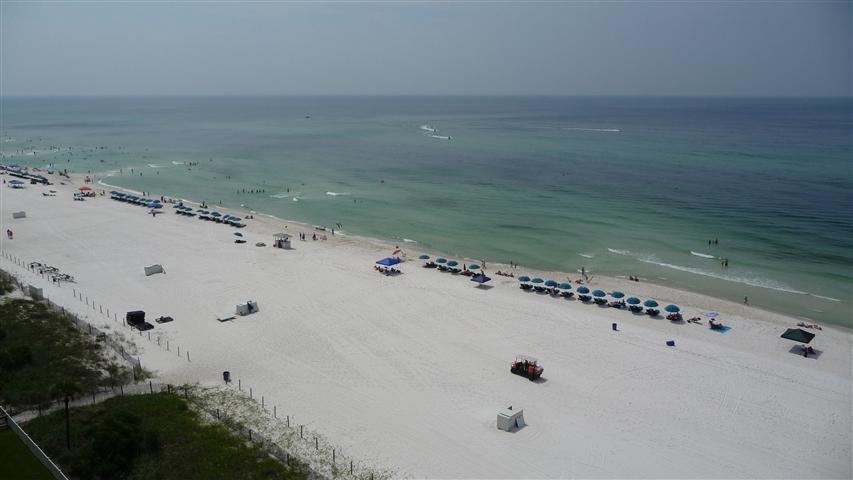 I must admit that it felt pretty good to blog from up here. I think I can blog all day if I were retired here. Since I love fishing, one of the first place that I visited was Panama City Beach fishing pier. It was only 3 miles from the condo that we rented. I would say that it was not as good as in Pensacola Beach fishing pier, but it was not bad at all. At least, I had the chance to go fishing again after 3 months of absent. [I forgot to take the picture of the fishing pier…I guess I was too excited trying to catch a fish that I forgot to take the picture of it. Oh well…maybe next time]
We got this amazing condominium from http://www.vrbo.com/ (Vacation Rentals by Owners). The particular condominium the we rented was the http://www.vrbo.com/172259 with 3BR, 3BA and 1 convertible bed. It fits 8-10 people and the price was $250 per night, which is not bad at all ($25/person/night). Here's some pictures of the condo:
Have you ever blogged from somewhere interesting, like from the top of Mt. Everest for example? I used an extreme example here, but I'm sure you have blogged from somewhere interesting before, right? Please share it with me in the comment section below. I would love to hear it from you.