The long anticipated alliance between Facebook and Skype is finally bringing forth its fruit with the rolling out of Facebook Video Chat.
There are 3 new features that Facebook is now rolling out:
Group Chat
Video Calling
and new design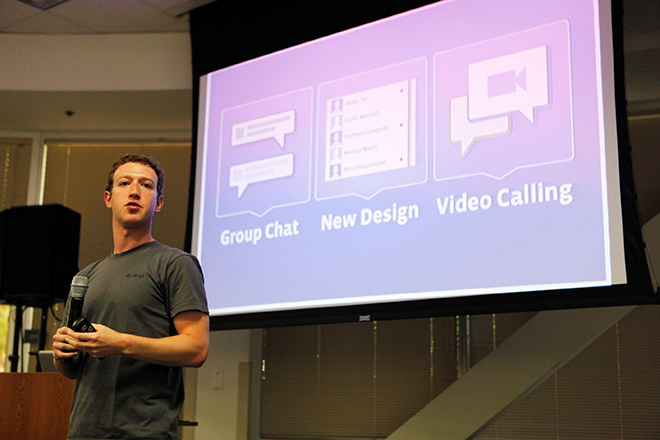 However, the most anticipated one is Video Calling. Even though Facebook is one step behind Google in terms of the release date, I'm looking forward to see how Facebook Video Calling is compared with Google+ Hangout.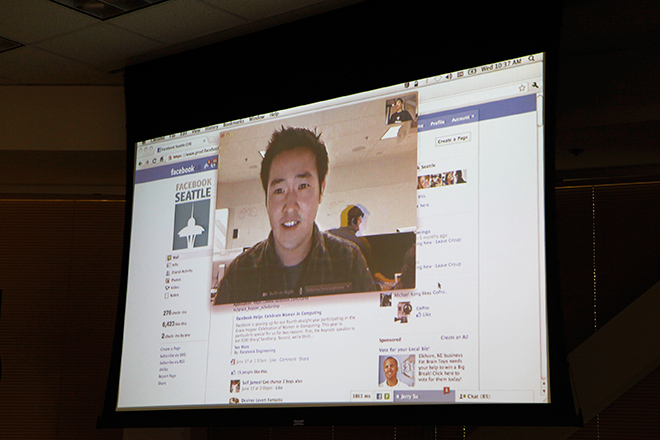 If you are so eager to try this new feature, you can now go to http://www.facebook.com/videocalling to activate the new feature. If everything works like it normally does. You should see this screen below.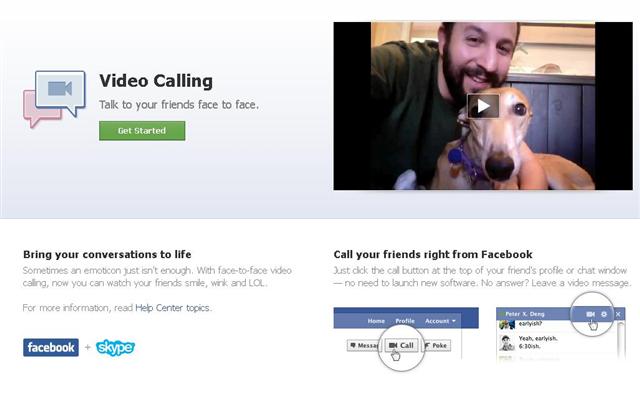 What do you think about Facebook's latest move to compete with Google+? Do you think the mighty social media giant would triumph? I don't know. Let's give both Facebook and Google+ sometime to prove themselves. Meanwhile, we, as their customer, would gladly accept this new addition to our social media tools disposal.
If you enjoy this post, please like it on Facebook and share it with others. Thanks!
Source: Wired.com