The day that has been feared by many Georgians is finally come. Governor Nathan Deal has just signed the House Bill 87 (HB 87) today, on 05/13/2011, that will enable police to check the immigration status of anyone that they suspect of not having proper immigration documents and require employers to register their employees through "Federal  E-verify" verification process. Supposedly, this new immigration law will take into effect starting July 1st, 2011.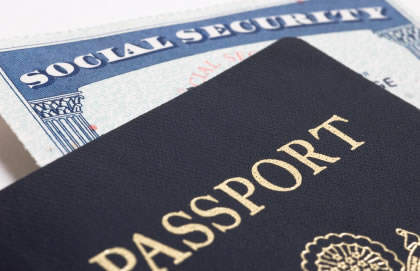 Couple highlights from HB 87:
Companies that employ more than 10 people in their company are required to register their new hires through Federal E-verify.
Police can stop you at anytime to ask for your immigration paperworks. Therefore, you need to always bring your immigration paperworks with you at anytime, especially when you are driving. If you don't have proper immigration paperworks, I advise you to not driving at all to avoid you getting into trouble.
Don't use fake IDs. You can be charged with 15 years in jail and up to $250,000 in fines.
If you got caught for violating HB 87, don't try to defense yourself, because whatever that you said can be used against you. Exercise your right to remain silent and ask/call your lawyer to come and consult with your lawyer the best way to deal with your case.
Please pass along this information to your friends and family by sharing it on Facebook and/or Twitter.
Sources:
– http://www.ajc.com/news/georgia-politics-elections/governor-signs-arizona-style-944703.html
– http://www.numbersusa.com/content/news/may-13-2011/gov-nathan-deal-signs-georgia-immigration-enforcement-law.html