The time for my HK trip is finally here. It was a quick and spur of the moment decision to join my aunt's family in a trip to Hongkong.
Day 1 is here, so I am just gonna post a bunch of stuff here: pictures, stories, etc. I don't think this post can be a travel guide, since I'm not gonna expound all the details. It's more of a travel log for me. Anyway, enjoy few of my next posts about my trip to HK, Shenzhen, and Macau.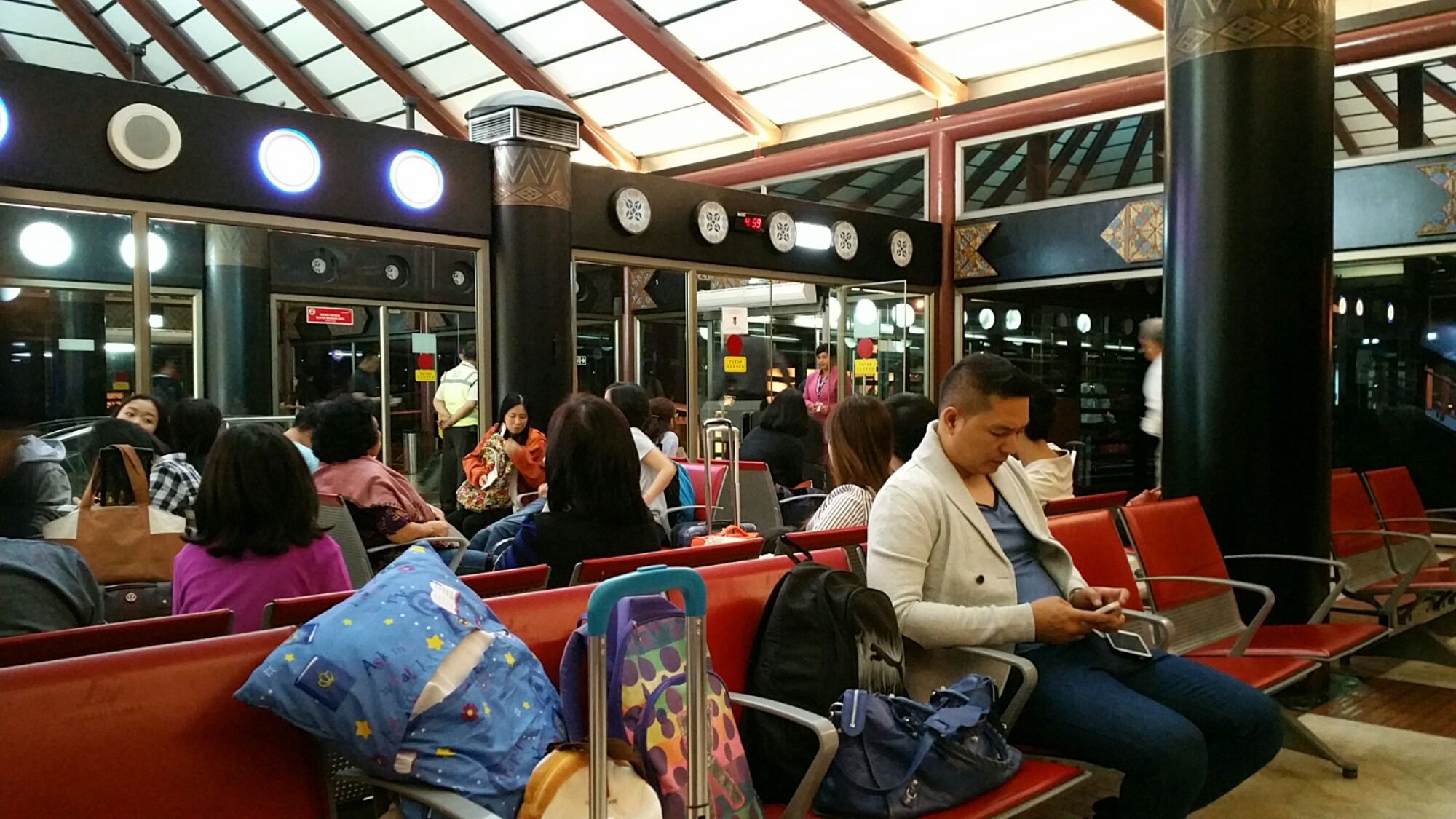 Our flight was at 5:30am and we boarded to the plane at 5am. However, it says on my ticket that the boarding time was 4:35am though, so I was a bit panic since we arrived late to the airport.
04:30am – On the side note, I was using chartered car to get to the airport and, boy…., the driver was driving so slow. My mom has been rambling the whole time while we are in the car about how slow we are, and how we are already so late. But in the end, we arrived just on time for boarding 🙂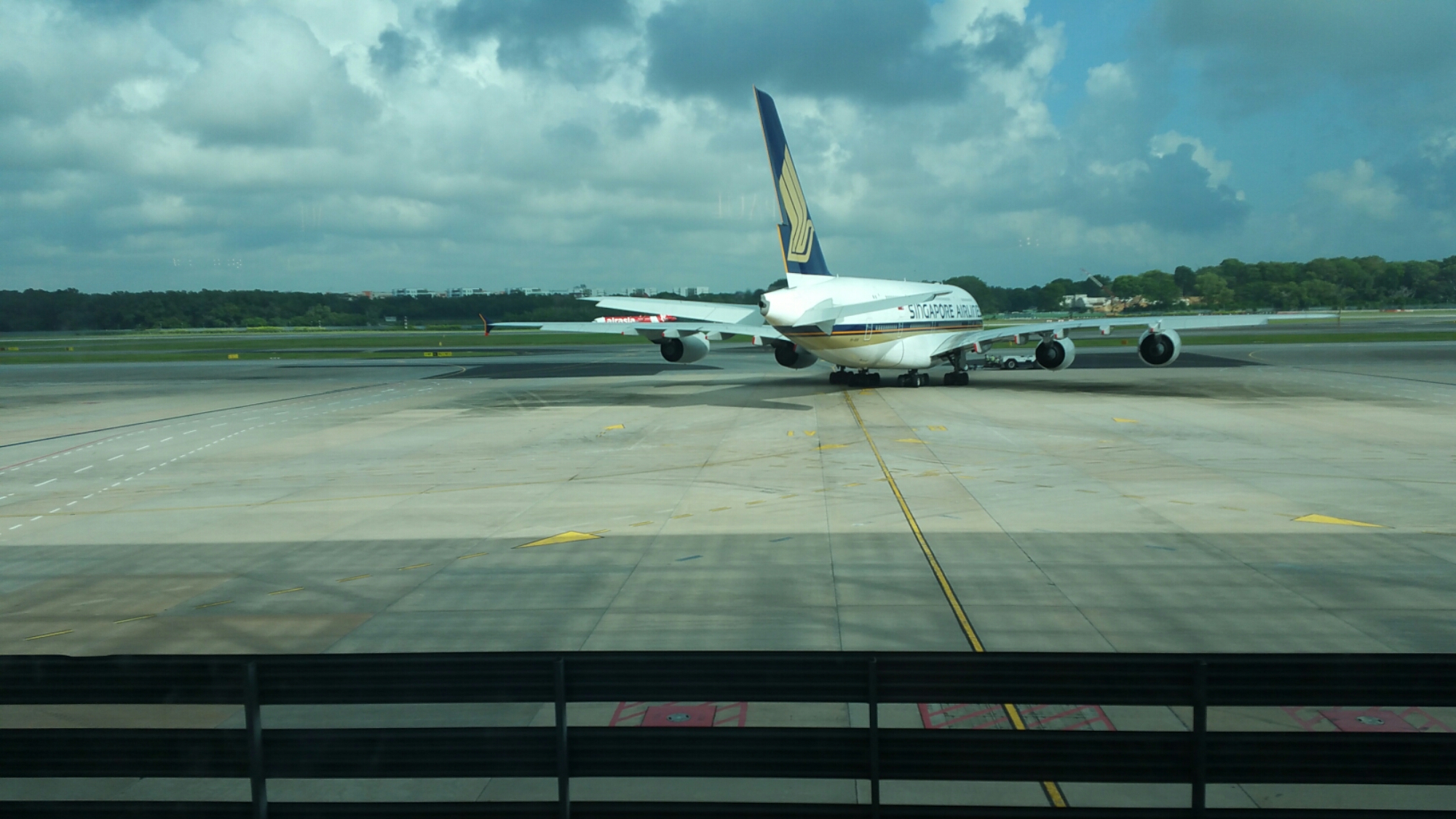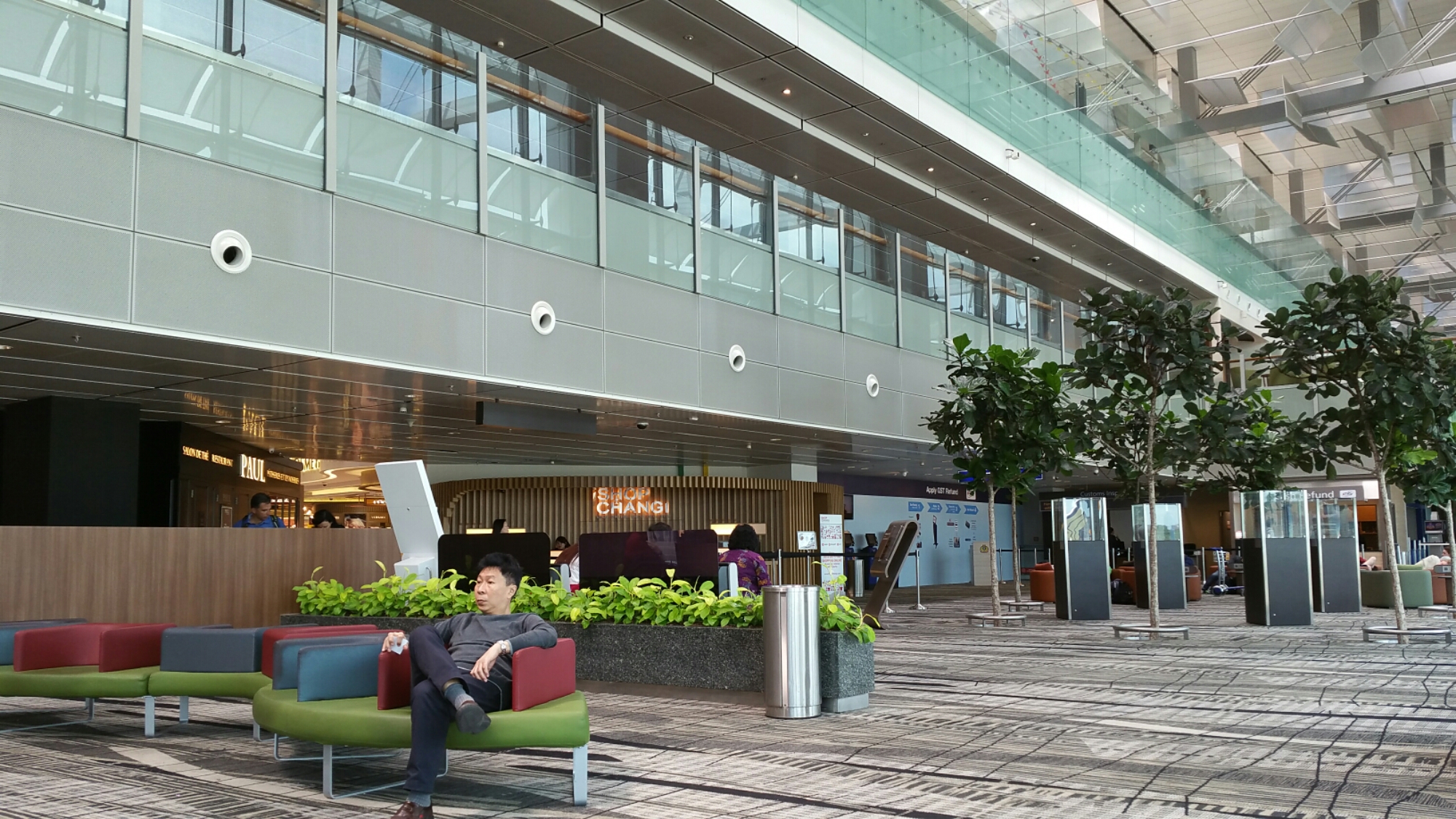 08:30am – After 1+ hour of flight, we arrived at Changi Airport. The 1st thing I checked when I got here is "what's the Wifi?"… so typical me, can't live without Internet 🙁
To be expected, Wifi Internet in Changi Airport is super fast!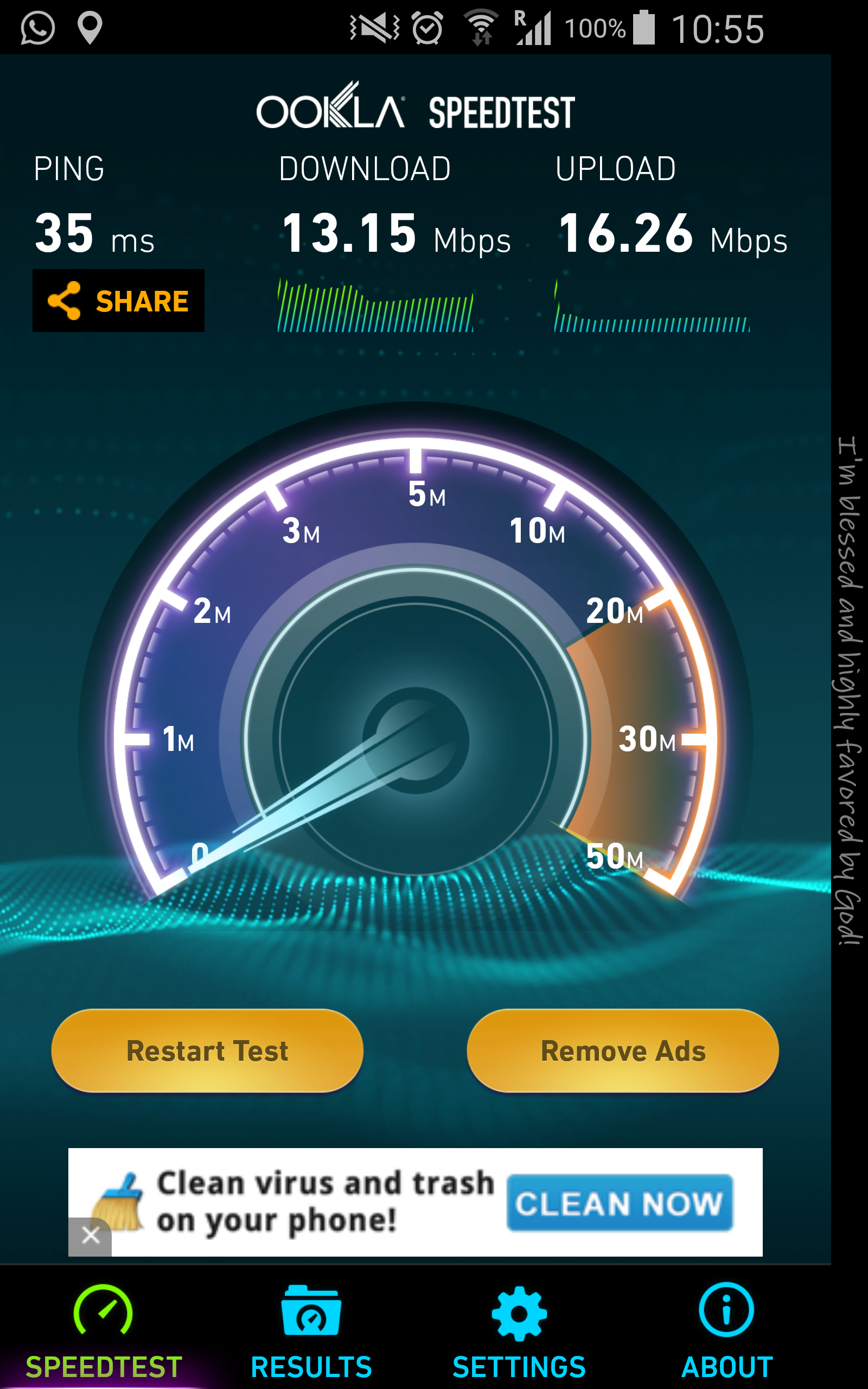 Not to mention that there are charging ports everywhere here.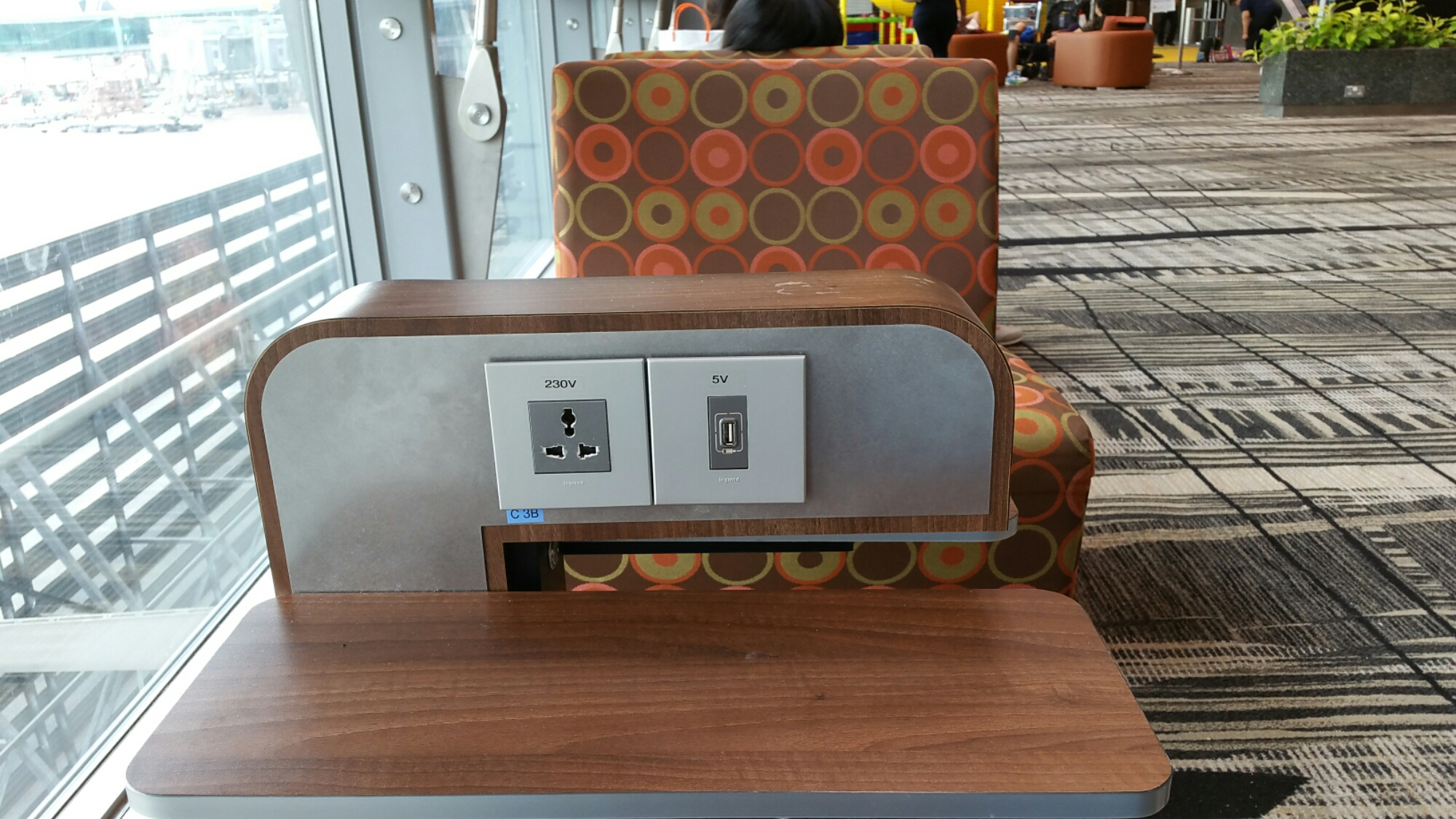 That's why I'm writing this post now from my WordPress for Android App, because fast Internet means a quick and fast post upload.
11:00am – We are heading to the food court now. Time for lunch! Did I mention that I got SGD20 voucher for lunch? Yup…since we used Bayu Buana Tour for this trip, somehow they got a lunch voucher for our 4 hours layover.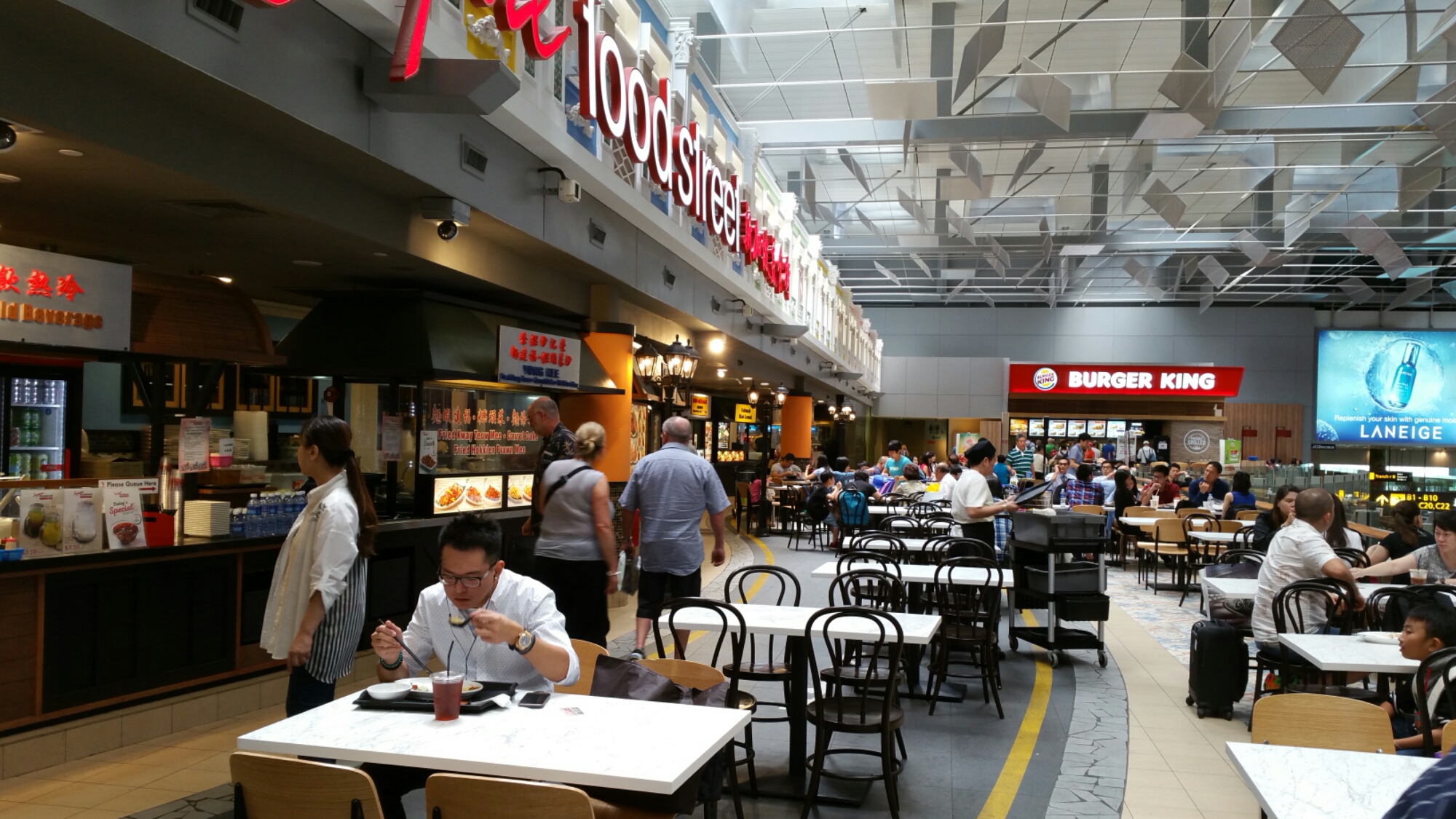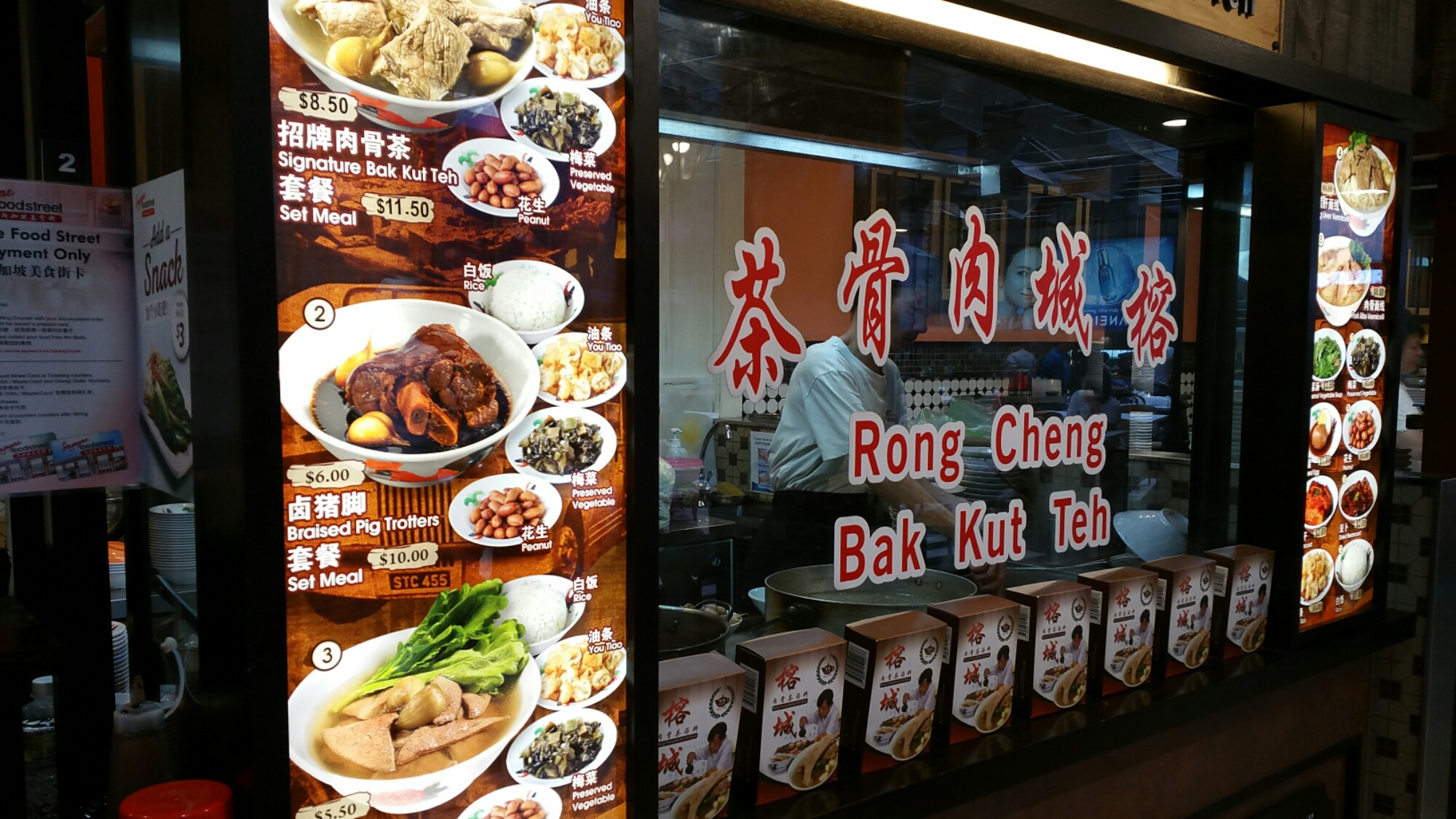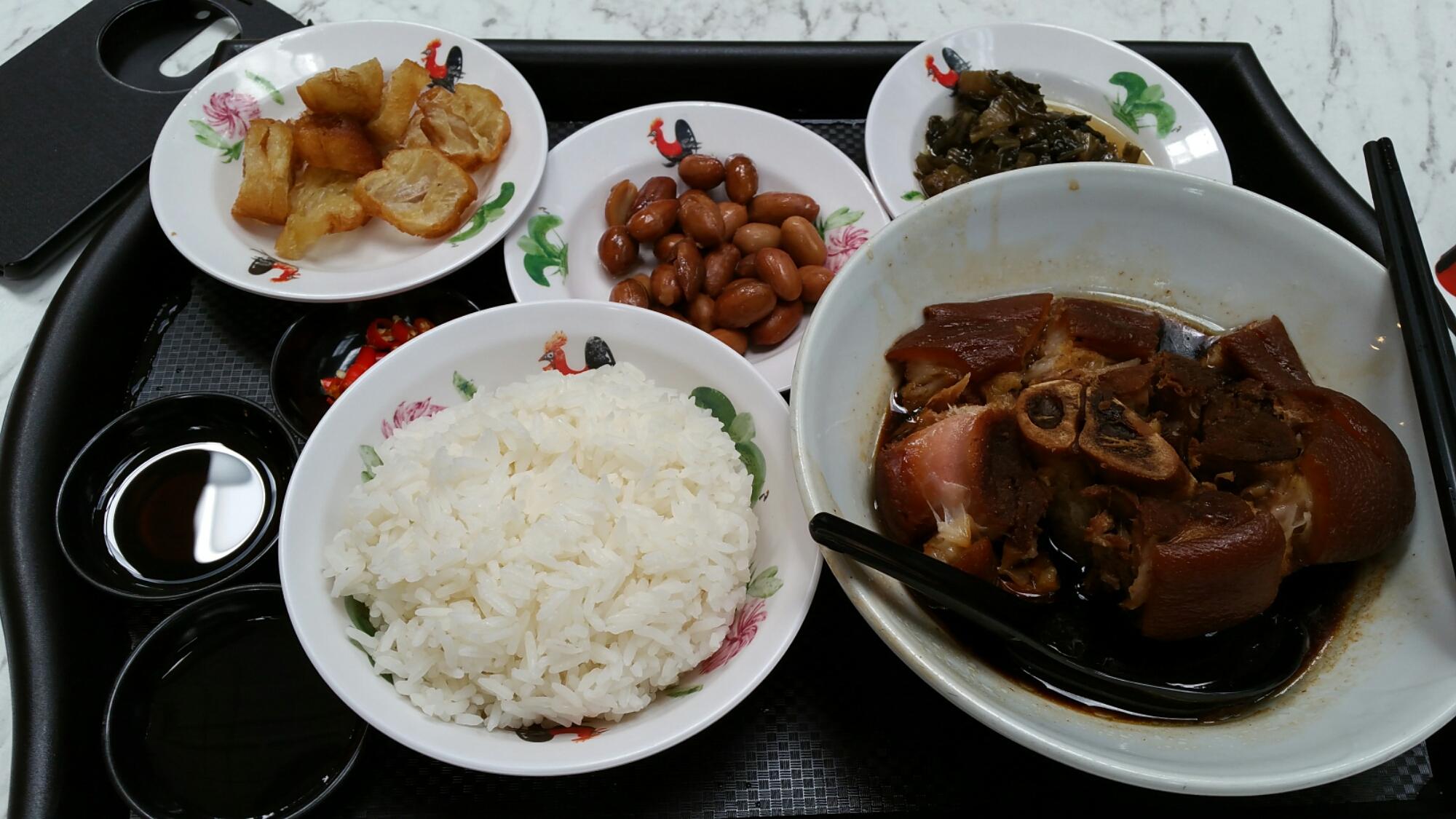 2:00pm – I'm waiting for the boarding time now, heading to Hong Kong. More updates later!
5:00pm – Finally, we arrived in Hongkong at 5pm after almost 4 hours of flight from Singapore, and we took a bus from Hongkong to Shenzhen, arrived at 8pm after about 2 hours of driving.
8:00pm – The immigration office at Shenzhen was not as good as it was in Hongkong though. It also took longer time to get through the border. Our tour guide already told us that Shenzhen border is particularly strict with names, DOB, and all personal details in our passport, so if you have mismatch information in your paperworks, tough luck! You will be in serious problem. For those of you who has 2 names, ex: Chinese name and Indonesian name, it might be troublesome.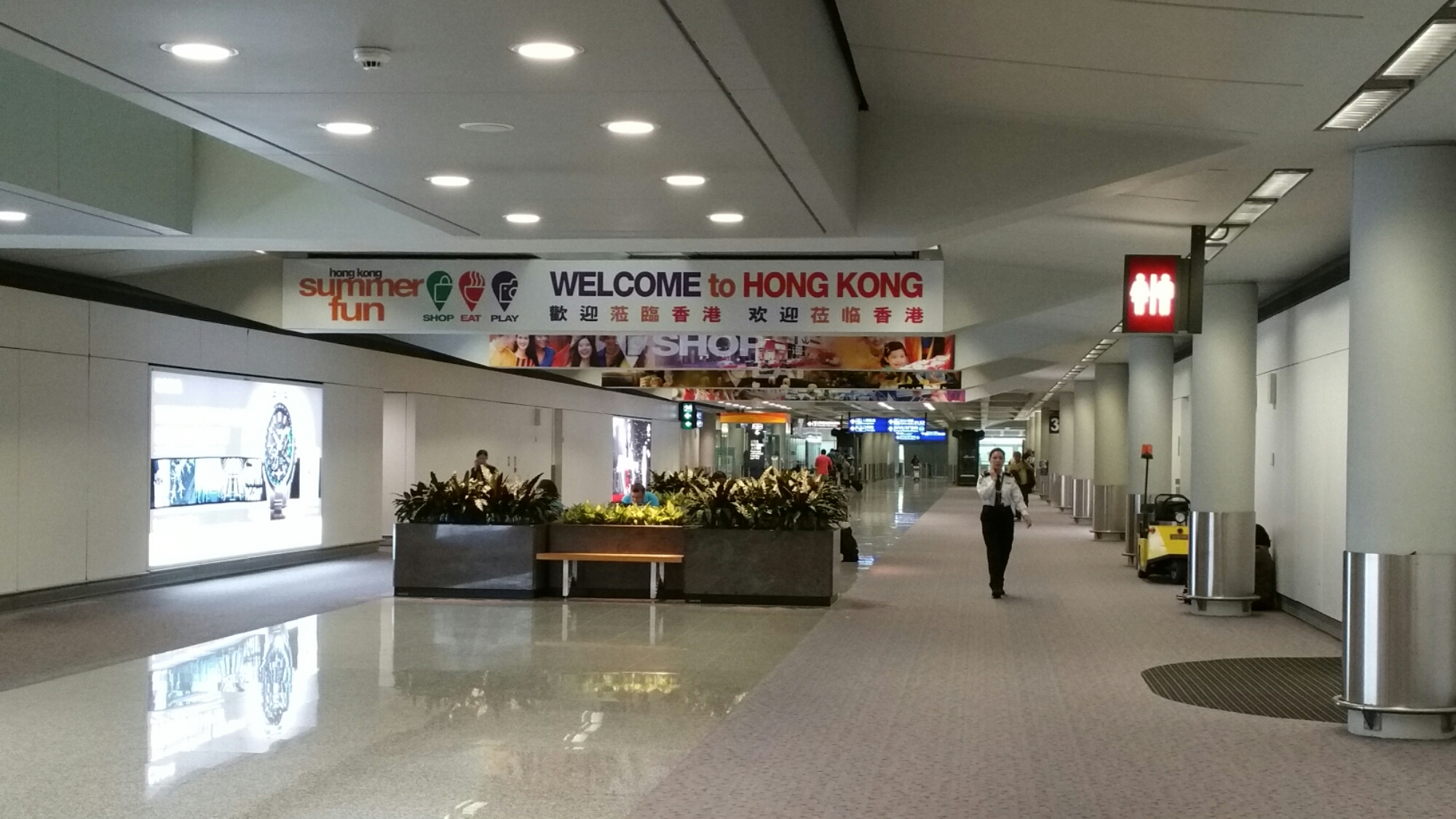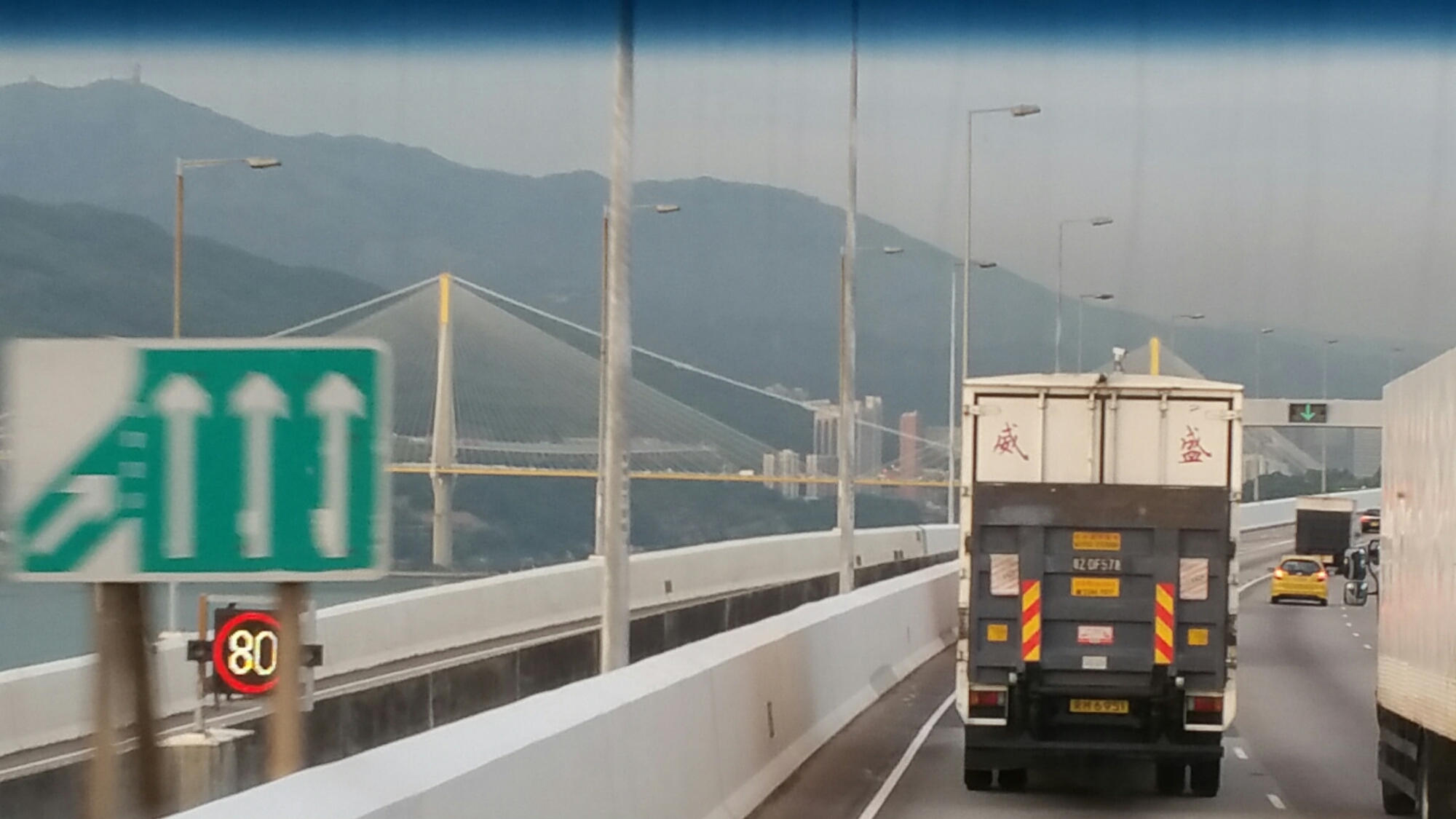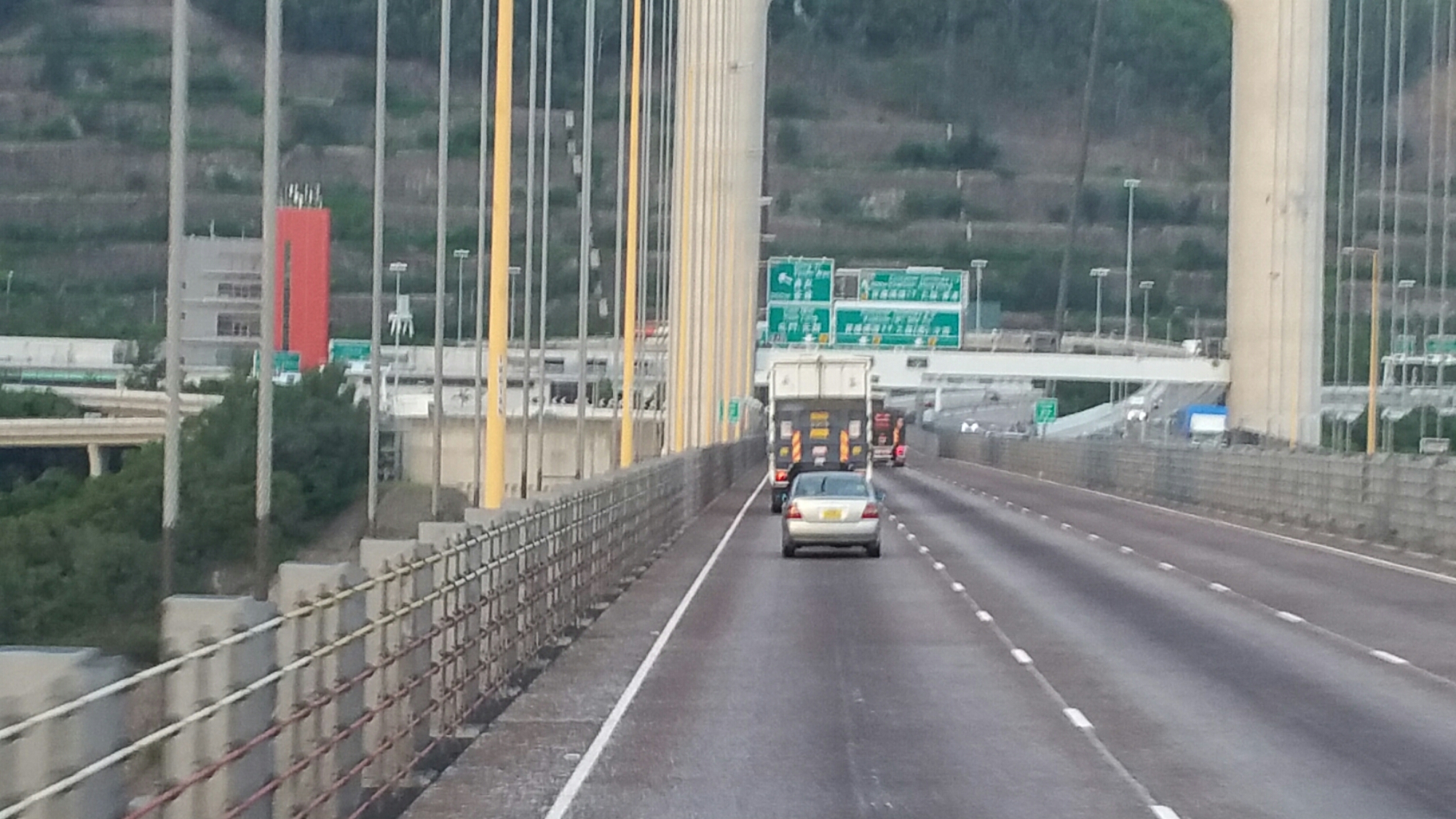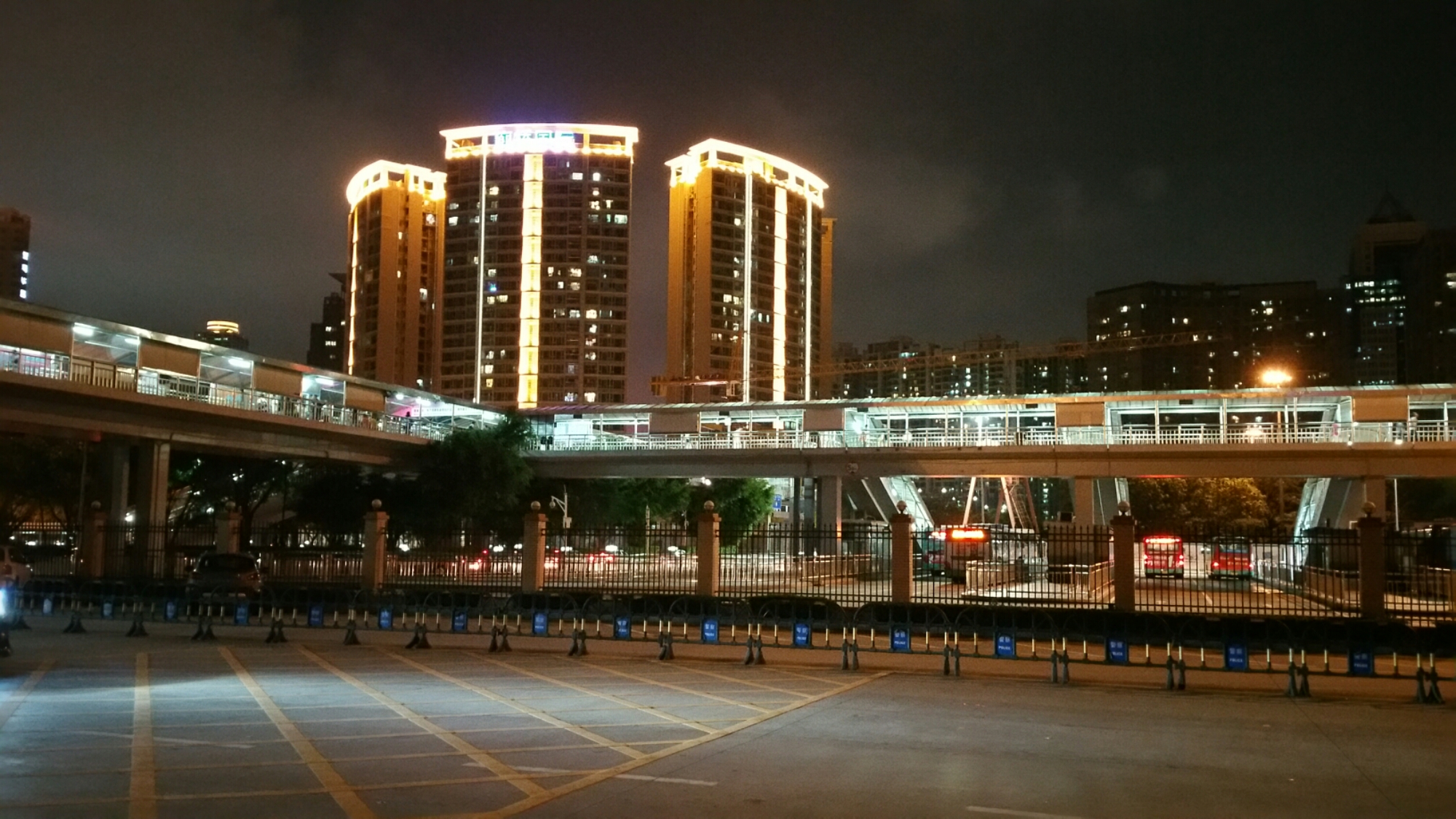 8:30pm – Right after we pass the immigration, we are going straight for dinner at Petrel Hotel.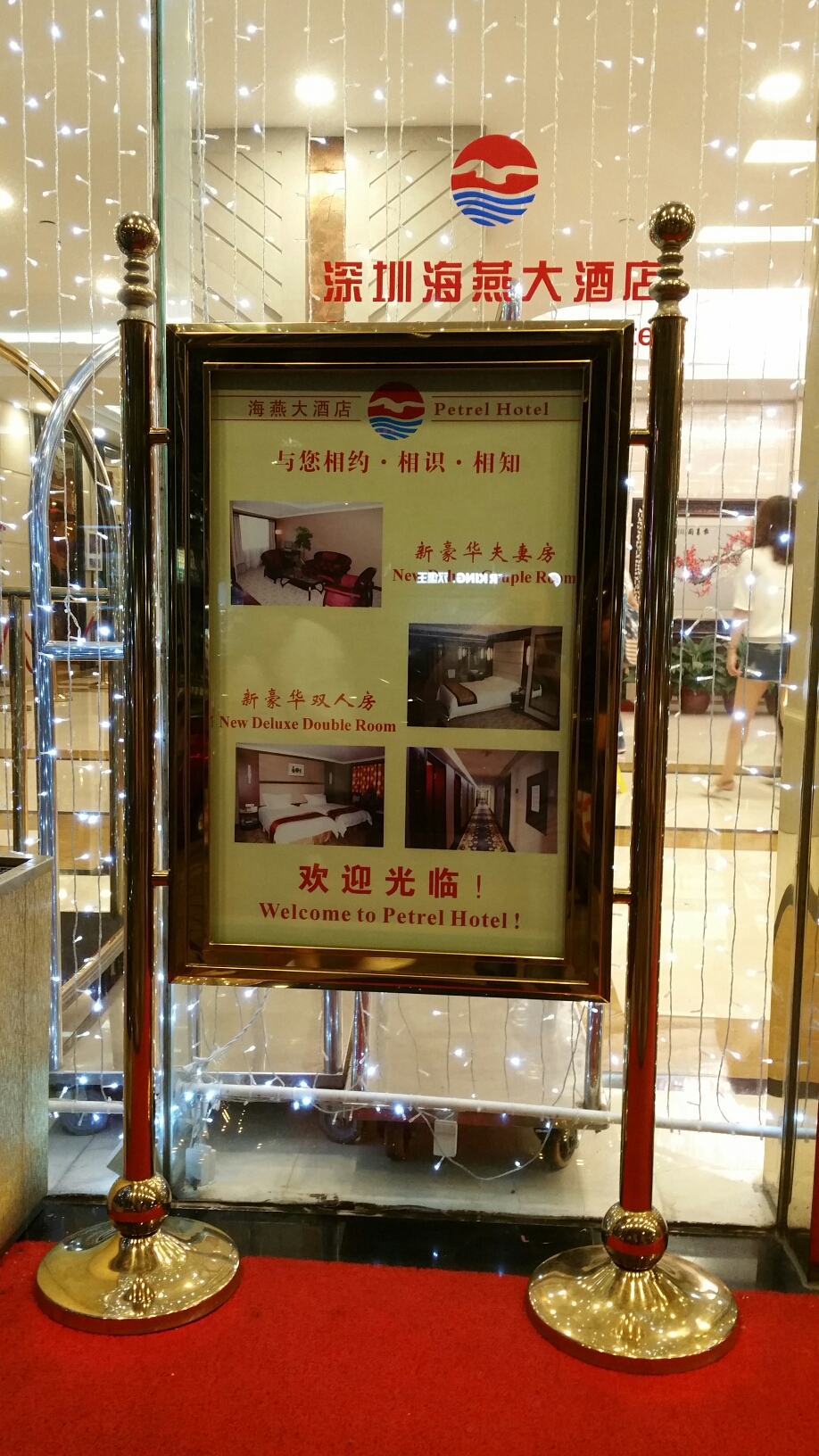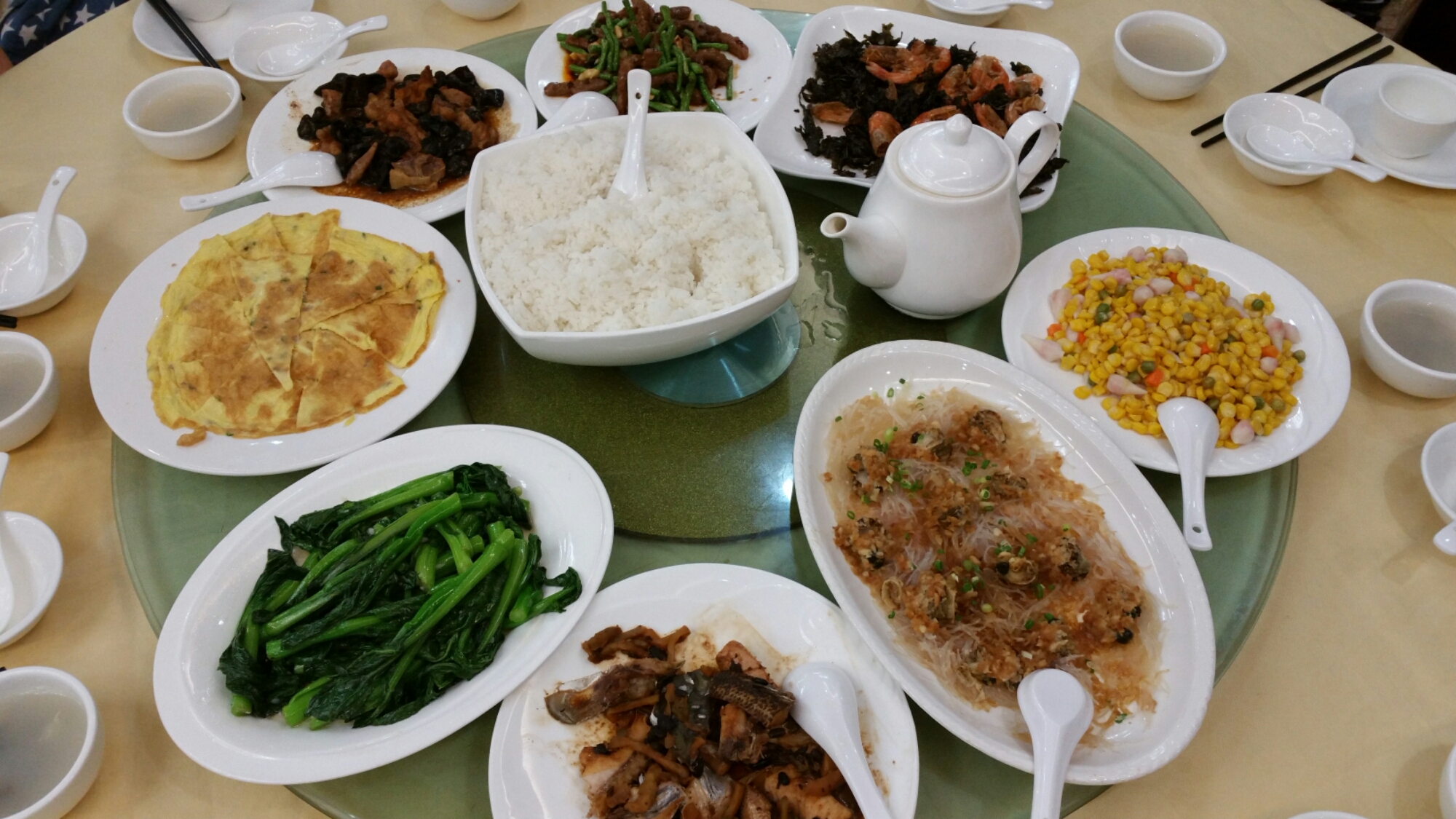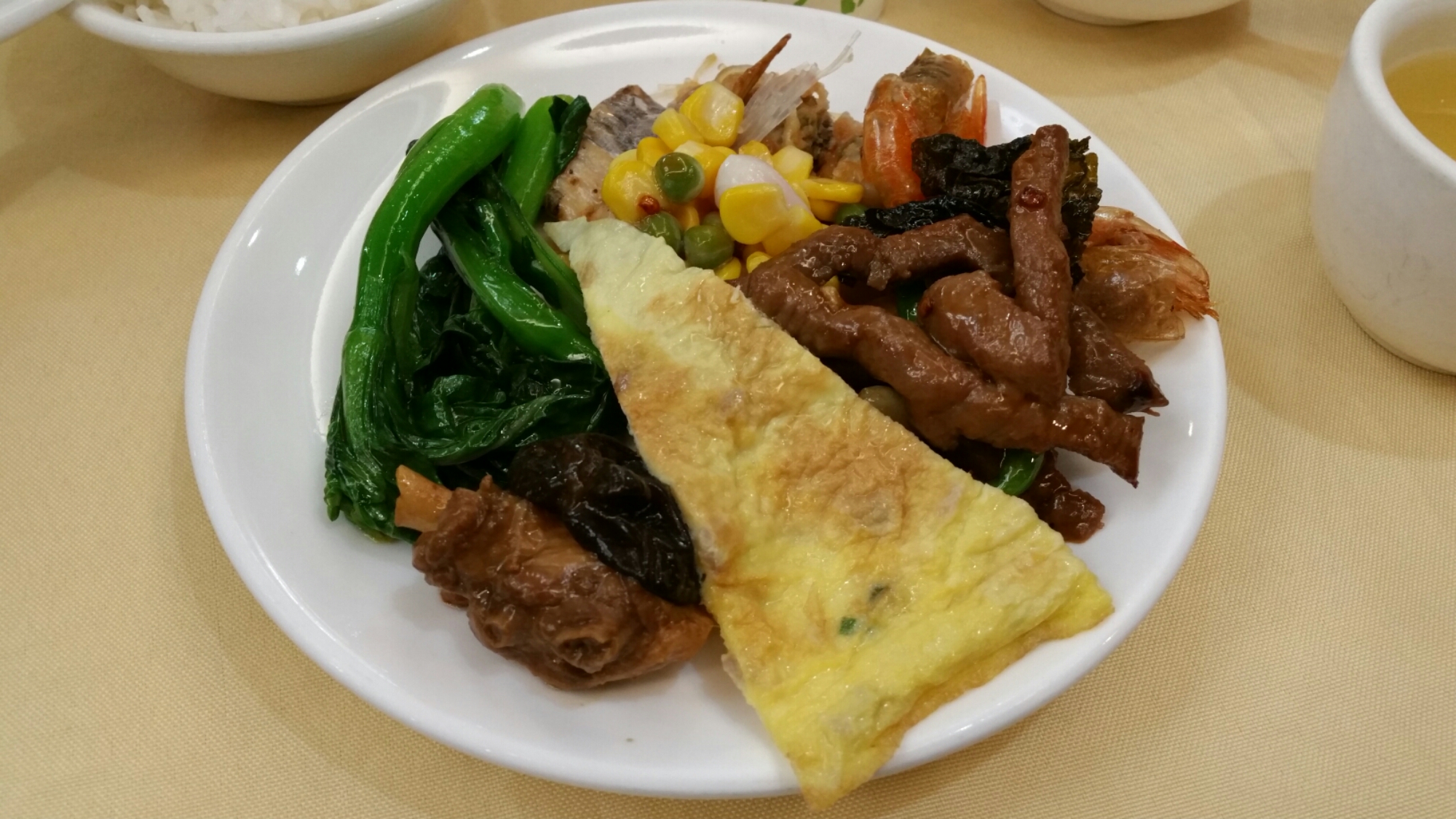 To be honest, the food was horrible 🙁 The taste was blend and no strong taste at all.
9:45pm: After dinner, we are heading to Louhu Mall. It should be pretty close to Petrel Hotel, but the driver got lost and we were wandering around the city for 15 min. LOL.
10:00pm – The stairs to get up there is pretty tiring, since we have walked a long way since morning.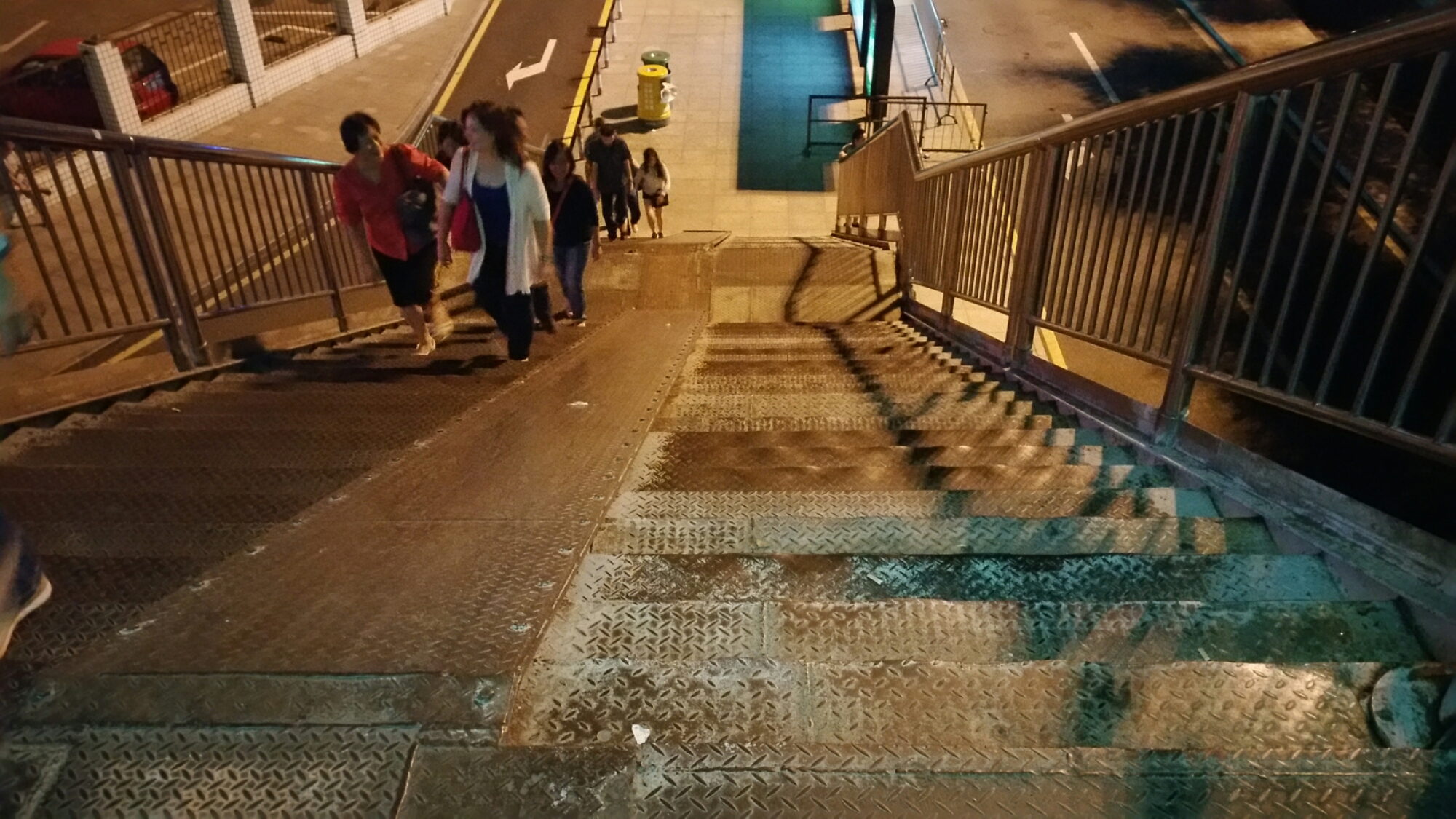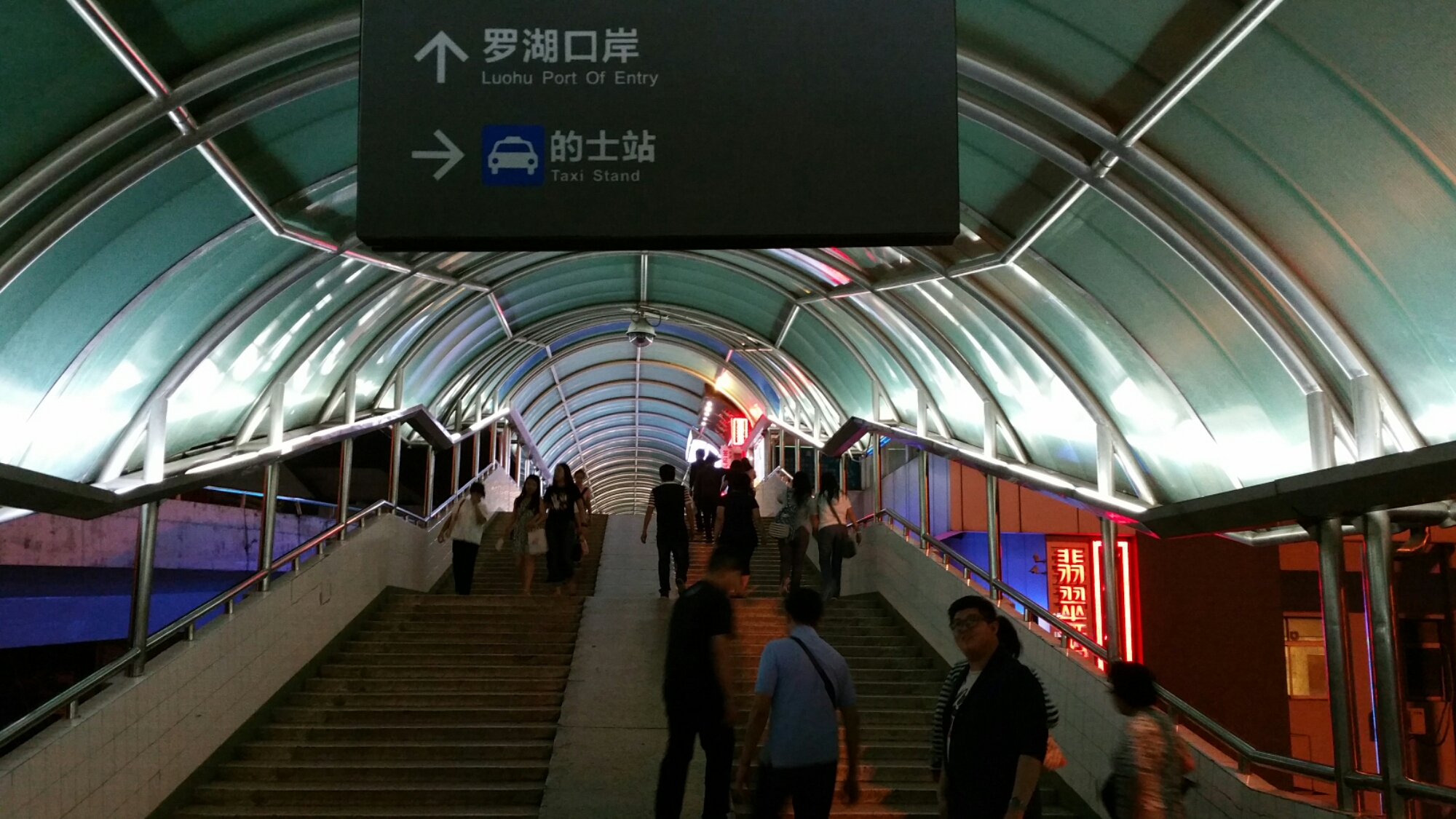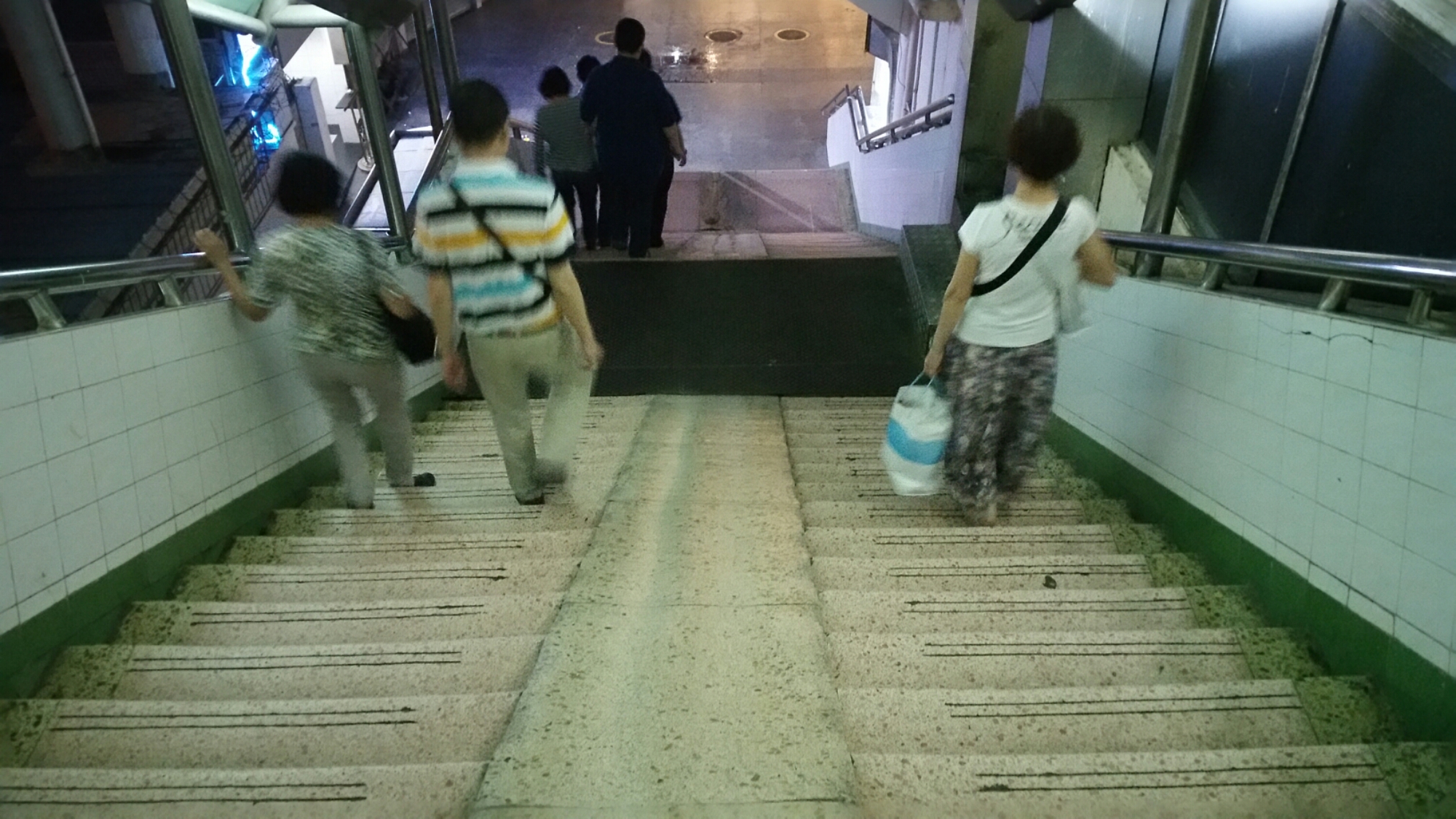 10:10pm – We got there pretty late, so all stores are pretty much closed. Since we are there already, we went in to the Louhu building and we're sight seeing.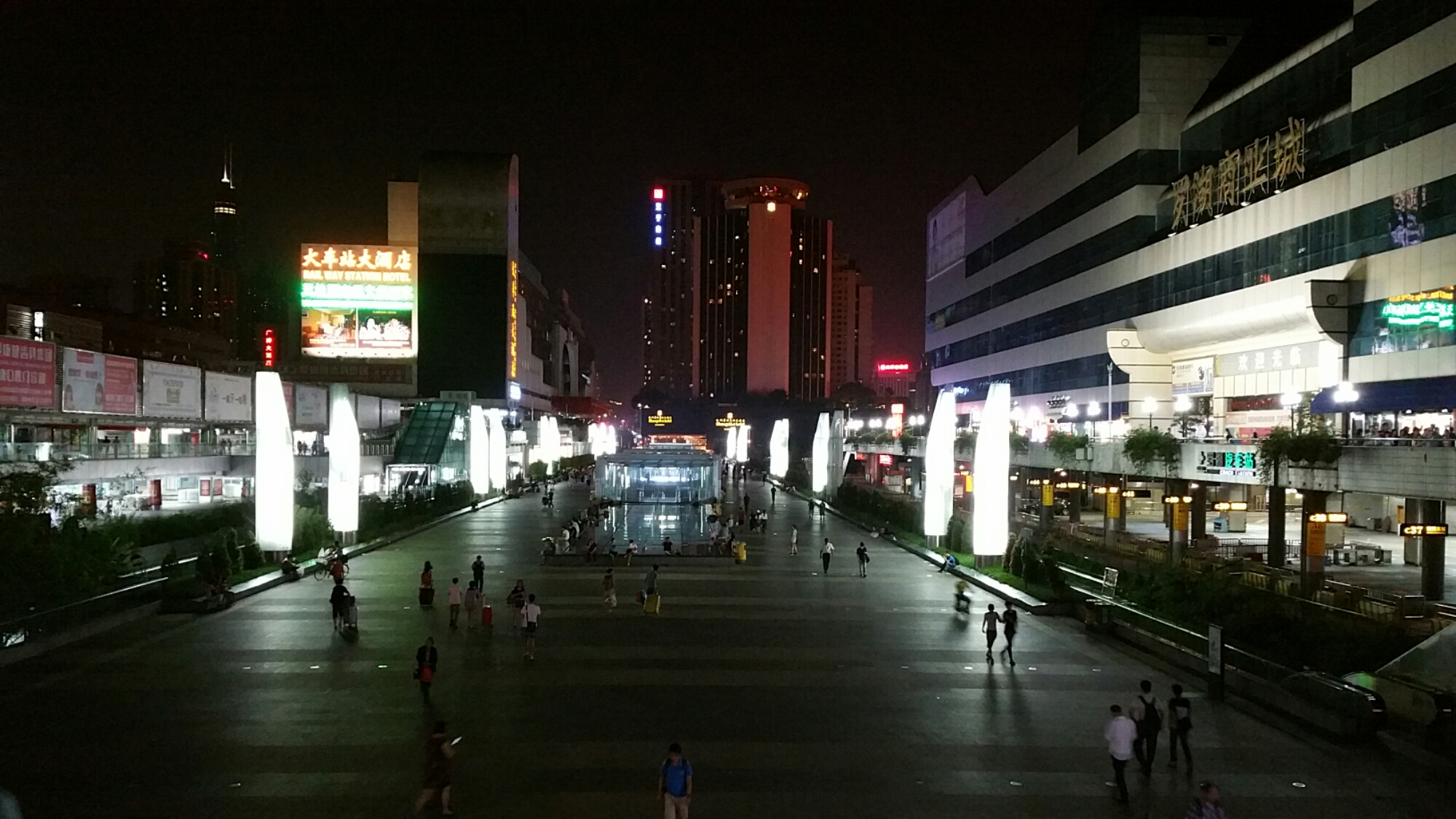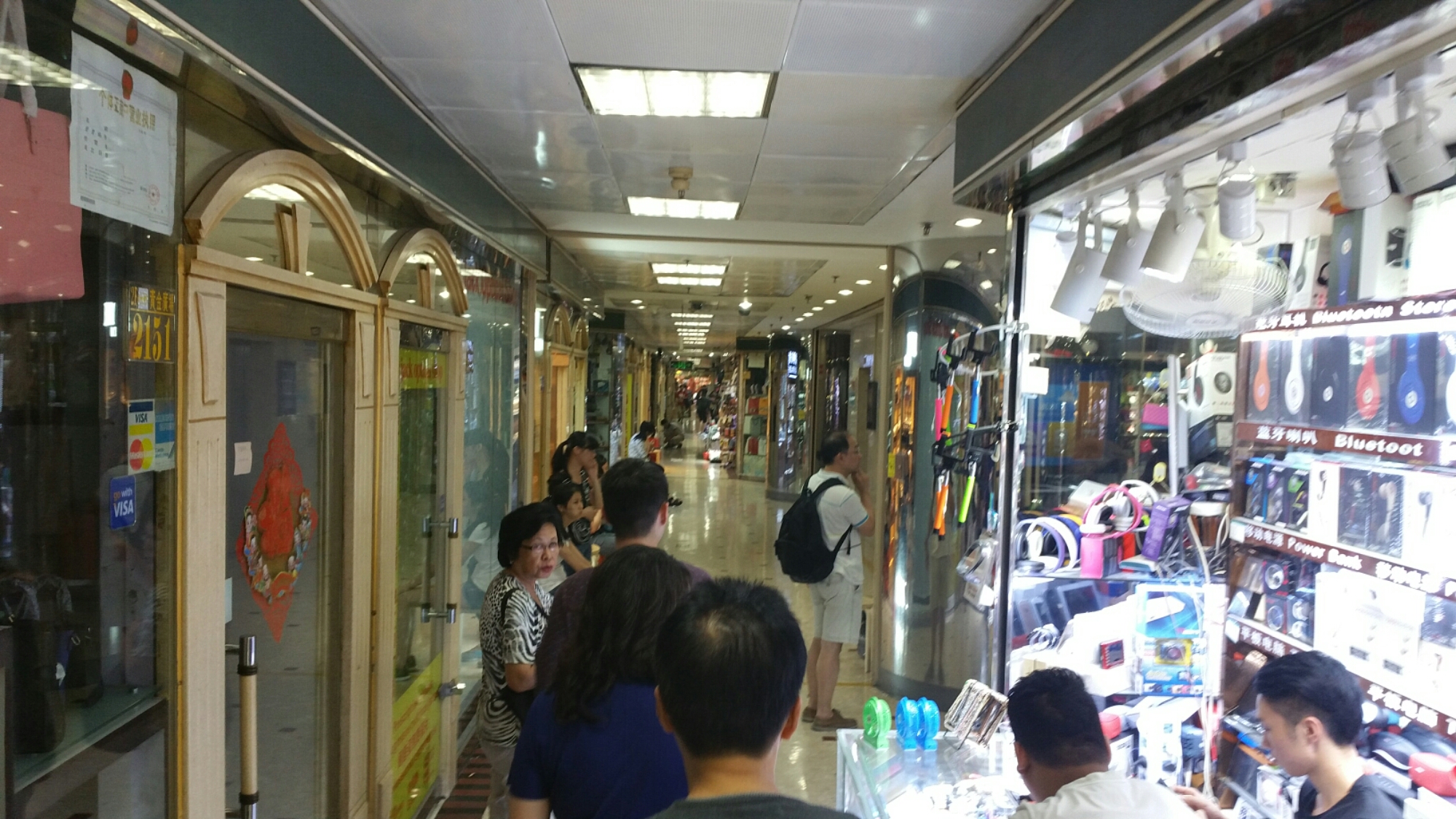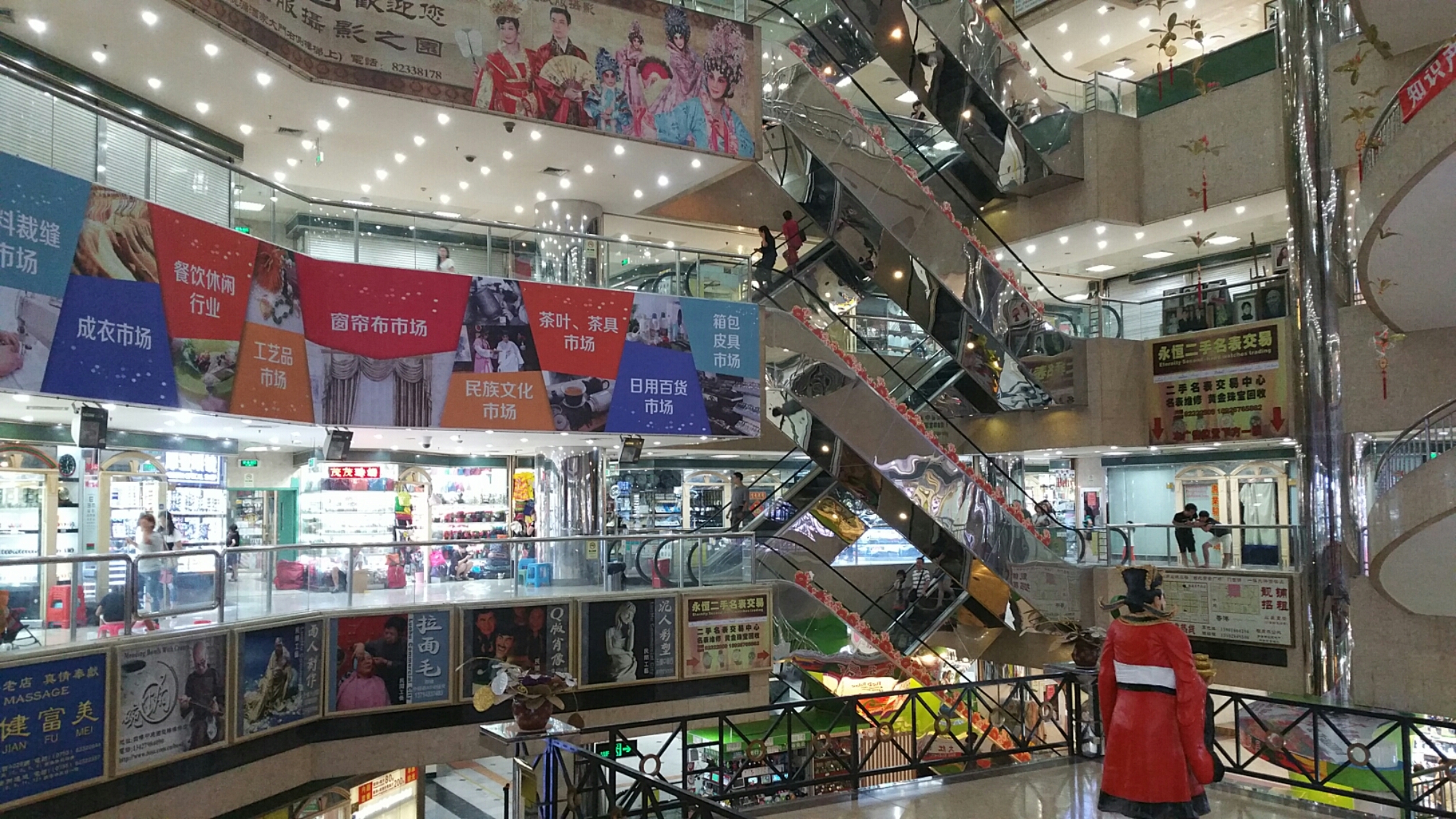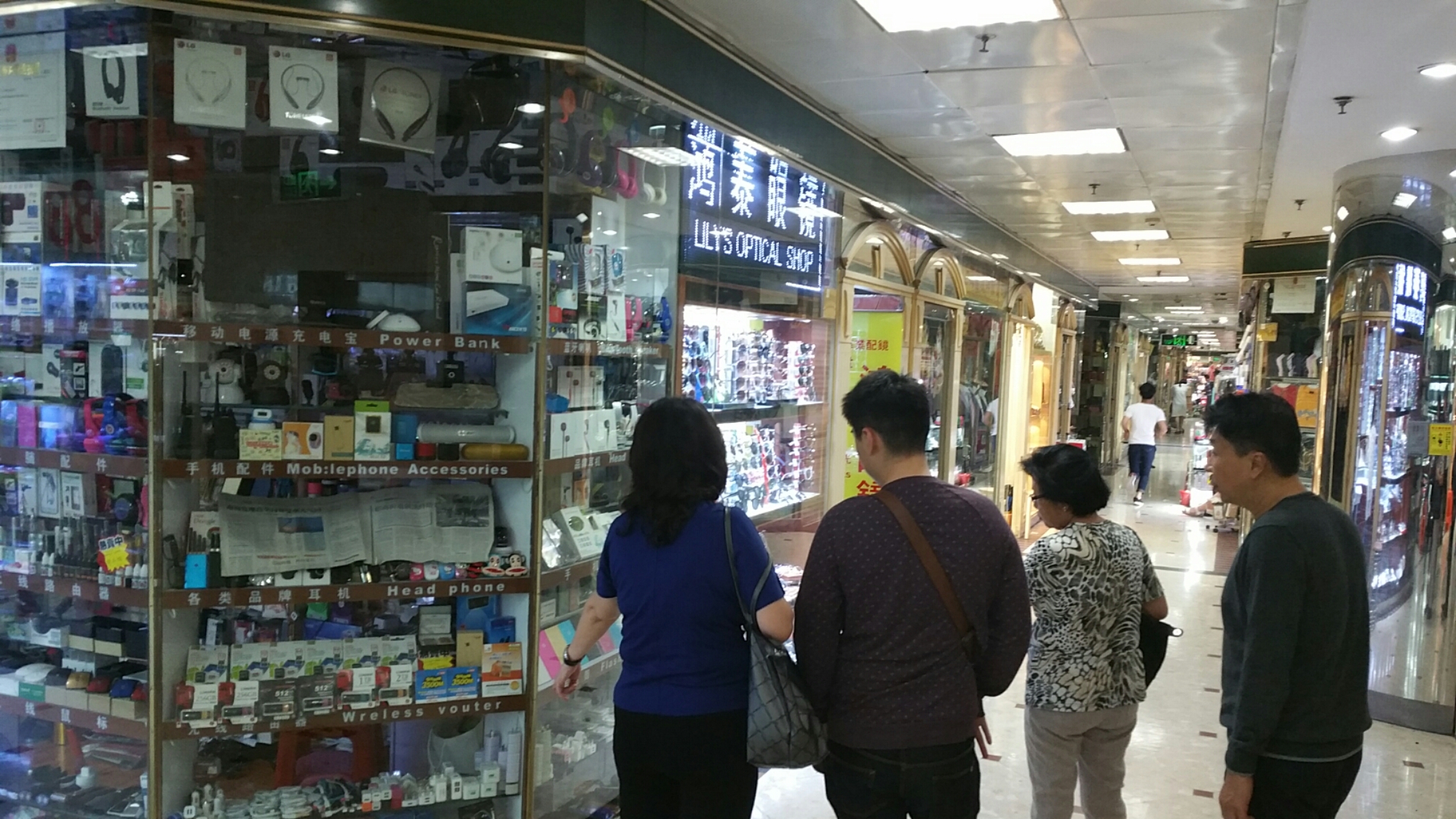 Overall, this place is overrated. It's just like Mangga Dua Mall in Jakarta. It was ok, I guess, but I prefer to get the stuff back home instead.
11:00pm – Now, we are finally heading to our hotel. I'm exhausted and ready to hit my bed.
11:30pm – Arrived at the Century Kingdom Hotel.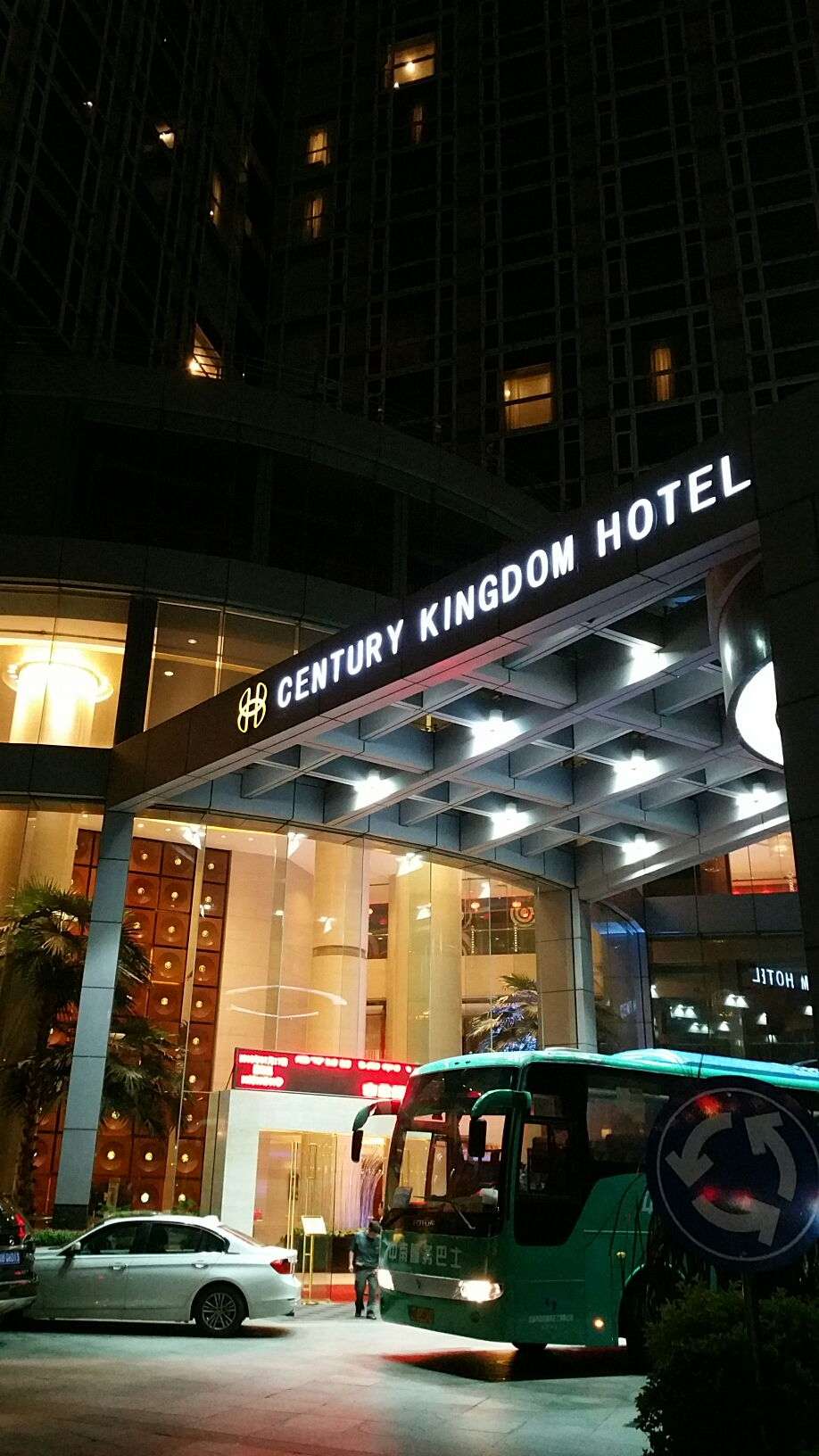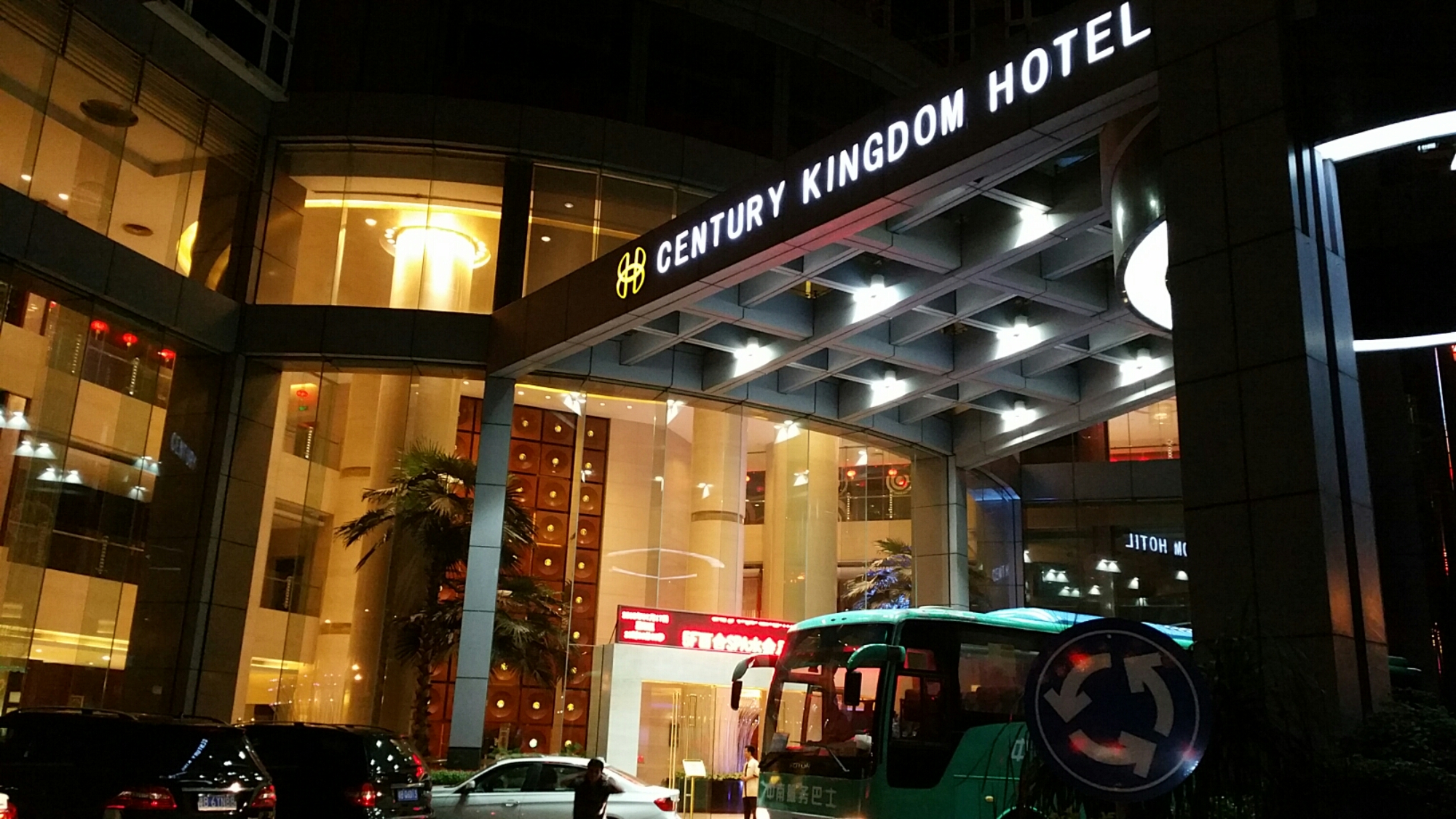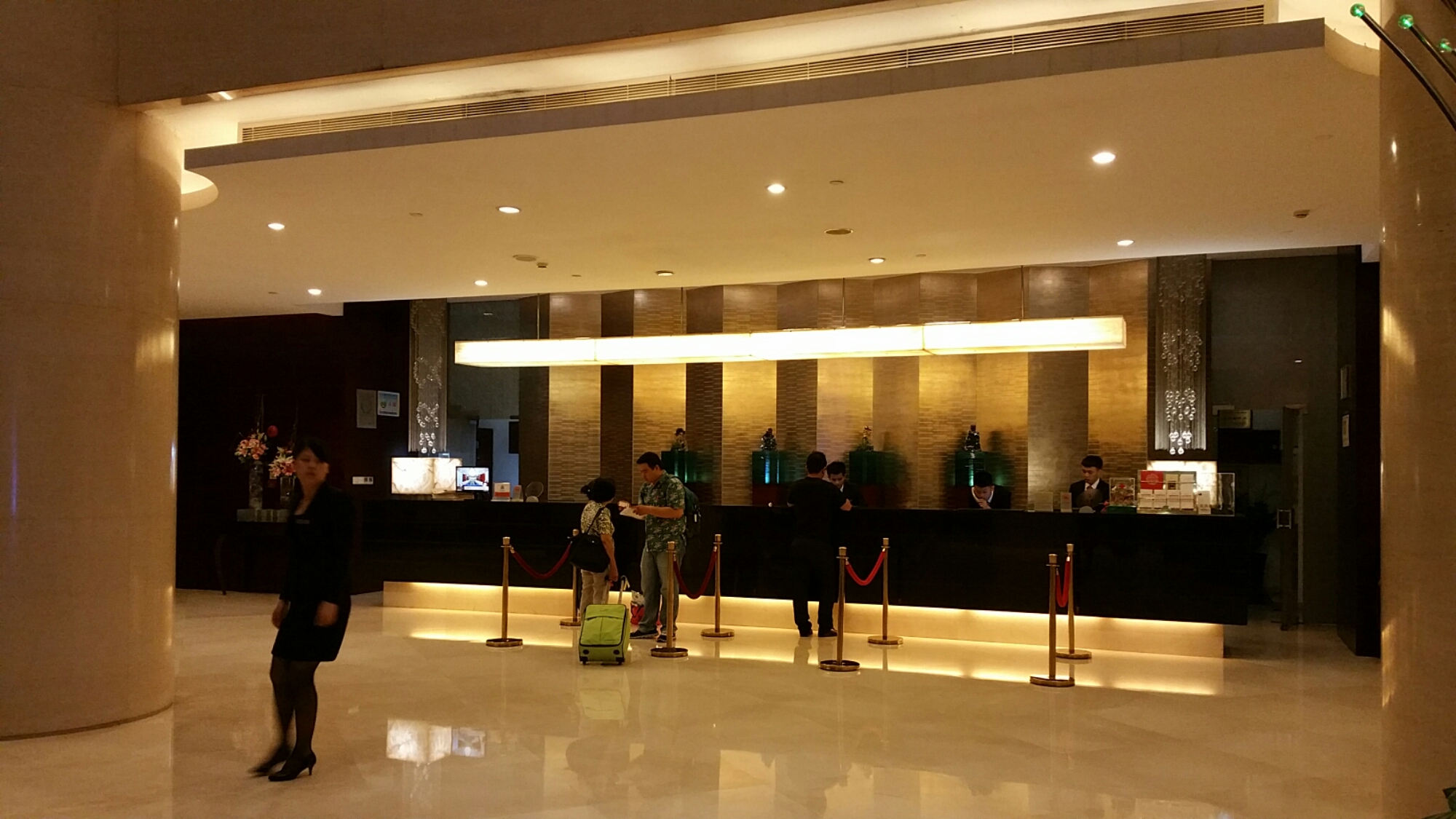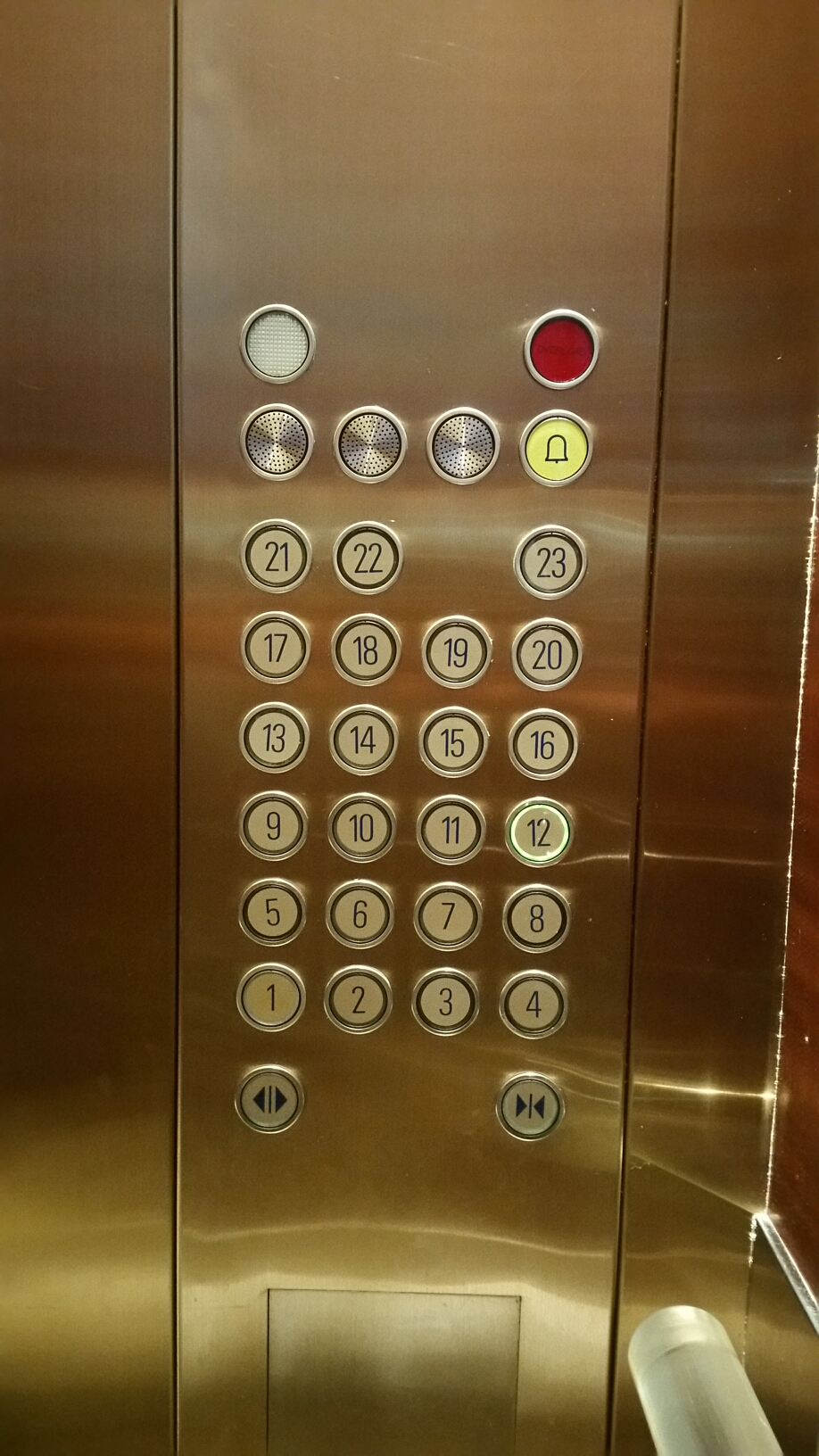 The room is pretty nice. Quite cozy. AC is super cold (some of you might like this).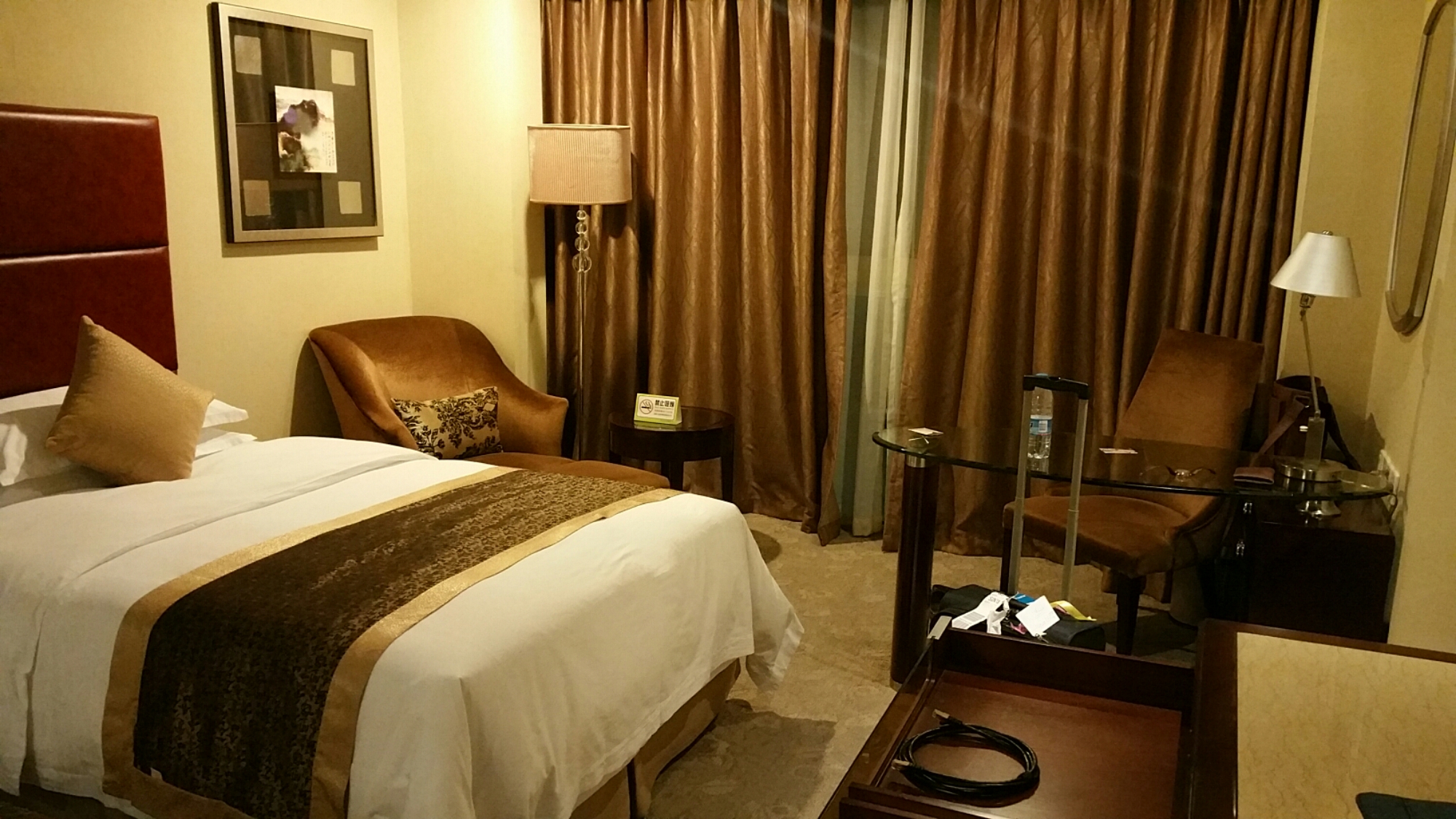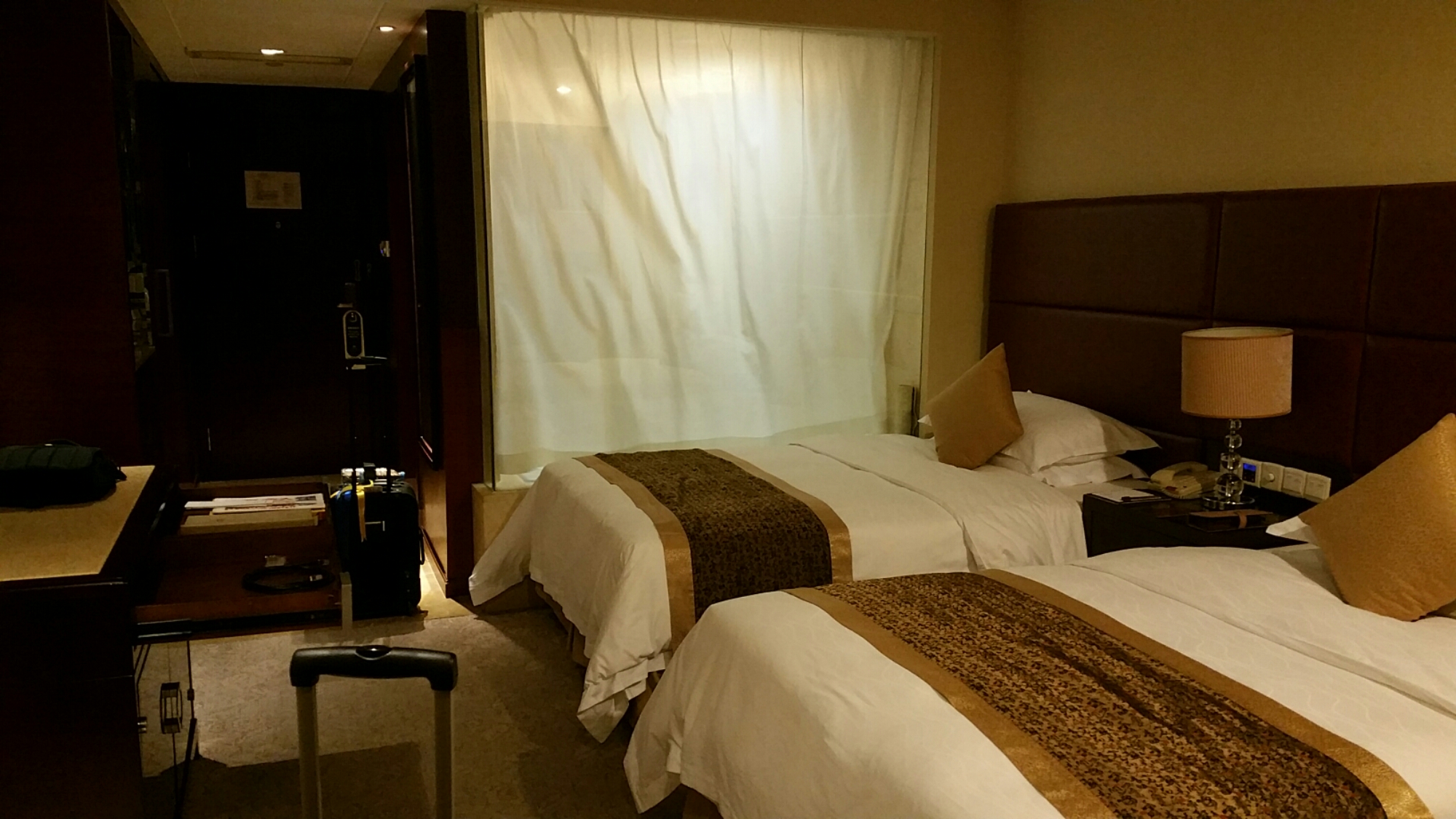 The bathroom is good enough. It's not super huge, but clean and does the job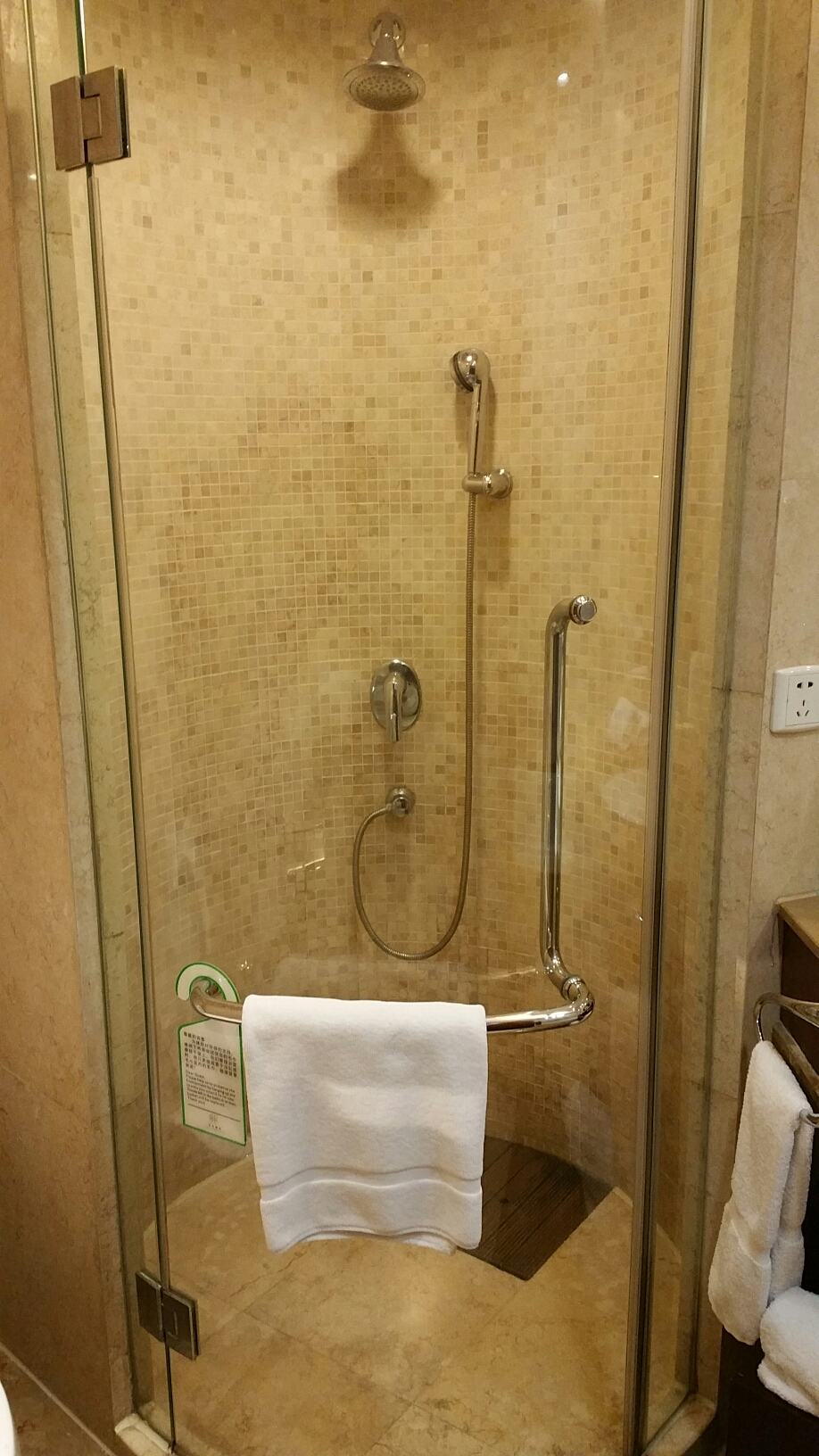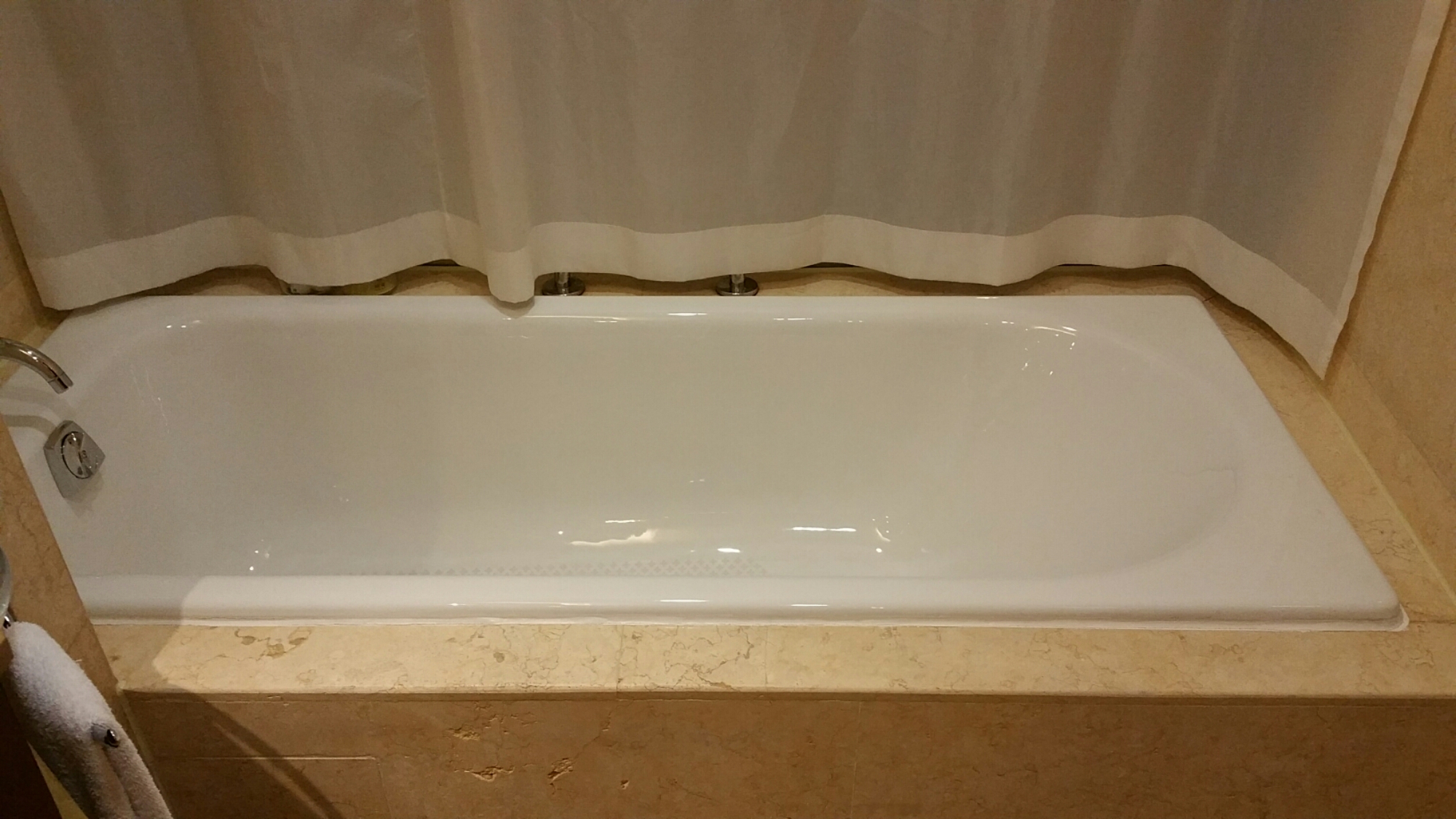 …and the view from our room window is nice, which is always a good thing.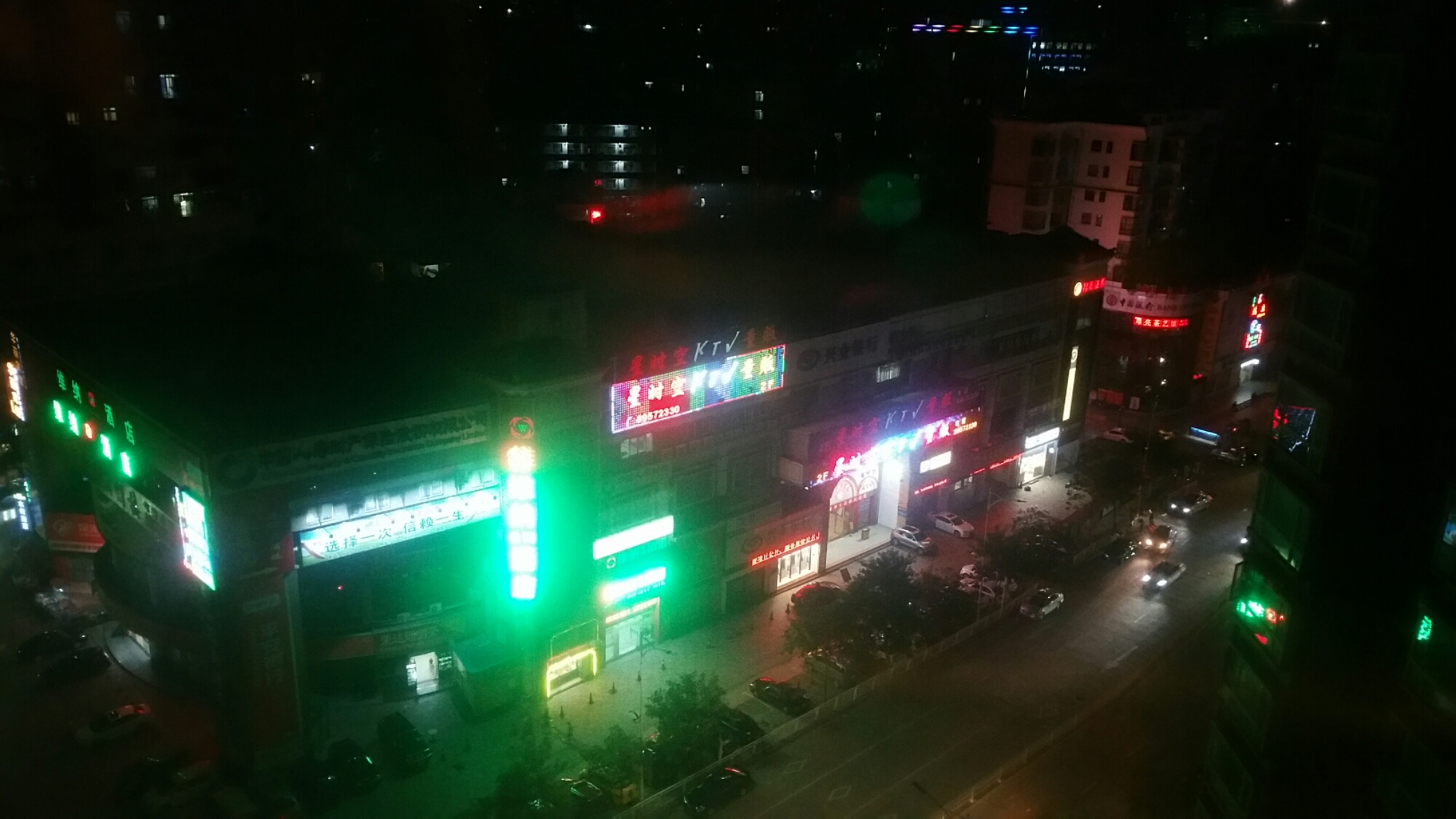 That's all for today, folks. Tomorrow will be a long day. Luckily, we are heading out from the hotel at 8:30am, which is not that early.
I hope I didn't bore you with my story.
Cheers,
Steven
P.S. I wasn't able to upload this post via my hotel's Internet connection in Shenzhen, so I need to find another source of Internet to finish my blog upload.