If you were a frequent traveler either for personal or business trip, you might have been wanting to unlock your phone and use the local cellphone plan to make phone calls, instead of using AT&T's International Roaming plan. Believe me, you will be charged with premium rates. Last time I checked with AT&T, they will charge you $3.49/min to call landline phone in Indonesia, and $3.53/min to a cell phone when you are using AT&T's sim card in Indonesia. It is much cheaper to just use local service provider.
Since I'm using AT&T service, I'll tell you how to unlock your Blackberry as an AT&T customer.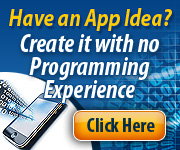 Step 1 – Obtain the Unlock Code:
You must be with AT&T for at least 90 days. Call AT&T by dialing 611 and speak with AT&T's customer representative. For my example, I told the person that this Christmas I might go back to Indonesia, so I need to get my phone unlocked to use my local sim card in Indonesia, instead of using AT&T's. You can use similar reason depending on your needs. You might have to go overseas for business trip, visiting relatives, attending friend's wedding, etc. He will then ask your name and last 4 digit of your social security number. If everything goes as planned, he will then give you the 16 digits unlock code, so make sure you have pen and paper ready. If they ask for your IMEI number, press *#06# on your mobile device to find your IMEI number immediately.
Step 2 – Options:
Go to Options and choose Advanced Options.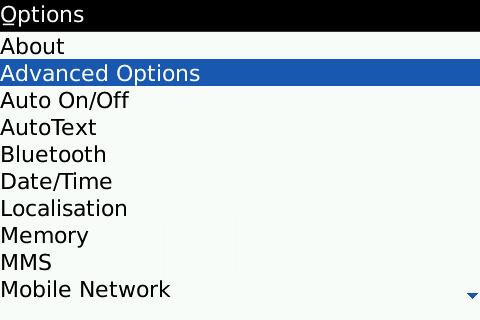 Step 3 –  Sim Card:
Select Sim Card option.
Step 4 – Settings:
You will see under sim card option your phone ID number and your actual phone number.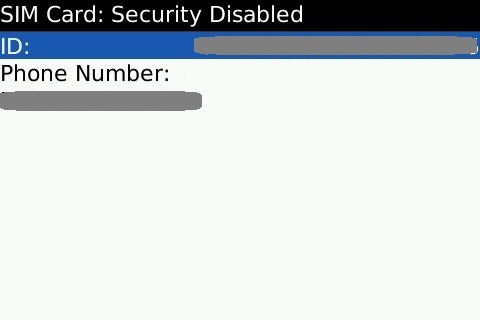 Step 5 – MEPD:
While you are still on this scress, type "MEPD" – without the quotes. As you can see below, that your Network locked is still active. This means that your phone usage is still locked to AT&T services only.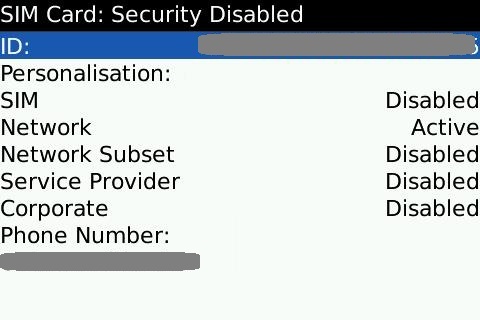 Step 6 – MEP2 and Entering the Unlock Code:
Type "MEP2" – without quotes. A prompt will pop up asking you to enter the Network MEP code. You will enter the unlock code that you got from the AT&T reps.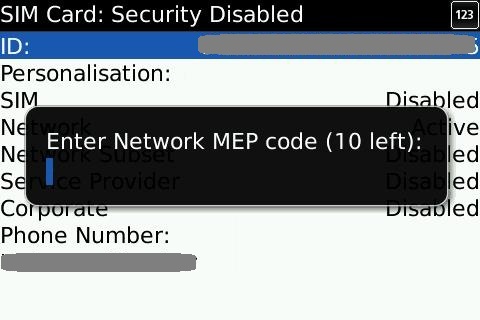 Step 7 – Final:
Check to see if the network lock has been disabled or not. If it has, congratulations….you just unlocked your phone.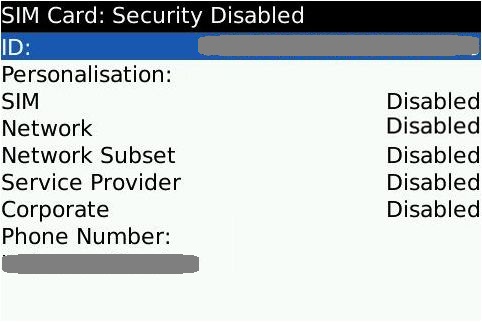 Well…those are the steps that I did to unlock my Blackberry Bold 9000 from AT&T. If you have any questions, please leave them in the comment section below.