iPad was just out recently. However, don't think that it's the only touchscreen computer in the market. There are a lot more. Some of them are out already and some of them are to be released by the end of 2010. Some people even think that they are better than iPad, since most of the competitors offer flash capability built-in to it. The decision is yours.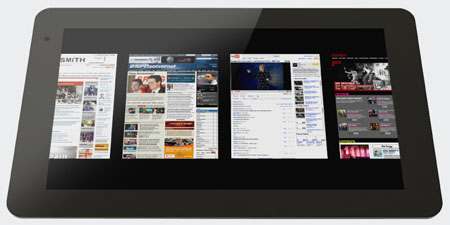 More info could be found at https://thejoojoo.com/sites/specification

More info could be found from their manuals, http://www.neofonie.de/files/product_specifications_WePad_1004012.pdf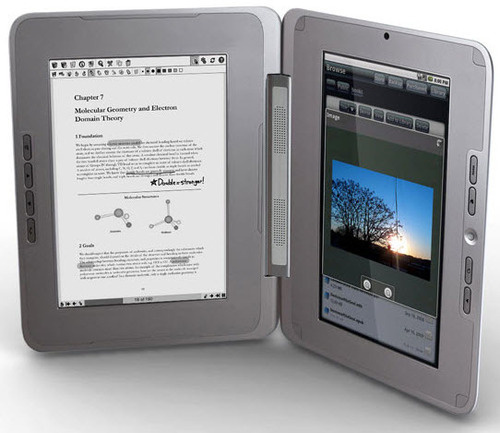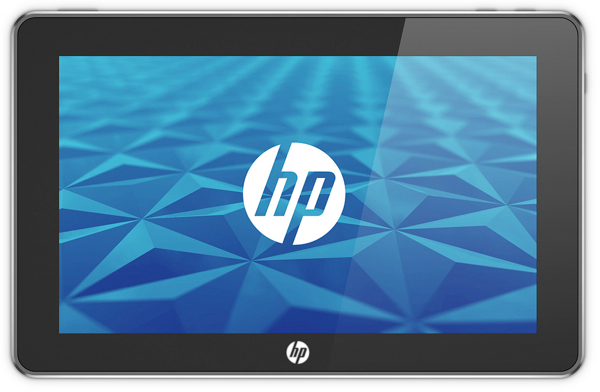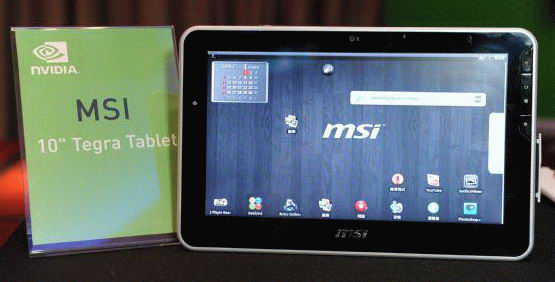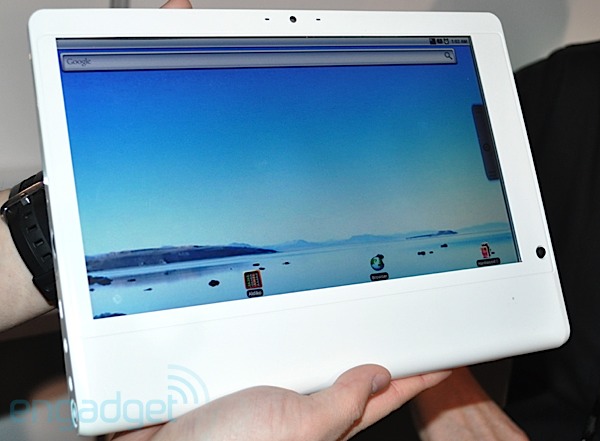 See more info at:
http://www.meizume.com/meizu-news/11564-meizu-ceo-releases-mbook-specs.html
http://www.meizume.com/meizu-news/11466-mbook-m9mini-announced-j-wong.html
http://shanzai.com/index.php/bandit-gadgets/32/899
http://www.m8cool.com/article/view-69-18841.aspx
http://bbs.meizu.com/thread-1715493-1-1.html
Thanks to "J" for the input.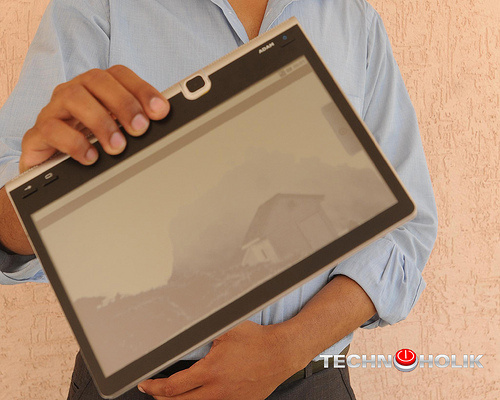 Google and HTC – Apparently, Google has been teamed up with several hardware manufacturers to develop their own tablet computer to compete with iPad. When do they come out with it? I don't know. I'm really looking forward for it, because historically, Google has been particularly good in coming up with excellent products.
Or you might be interested with some of the iPad knock-off products.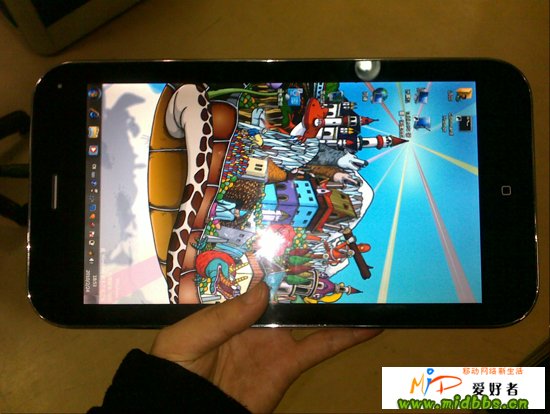 See more here.
Or this PC-P88 Touch Screen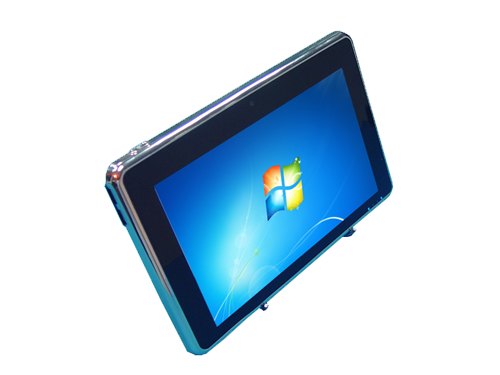 Interested in buying one? Don't worry, you are not the only one. One of the reason why I posted this blog was because I want iPad so bad, but I am kinda low on cash now, so I was looking around for iPad alternatives and its clone. I would admit they are not bad at all. I am even more interested in WePad now after seeing the video. What do you think? Which one are you interested more (other than iPad)?