This is so hilarious. It's the first time I heard a song dedicated for Indomie. For those of you who don't know about Indomie, it is an instant noodle brand produced by Indofood, the world's largest noodle manufacturer (Indomie in Wikipedia). It is probably one of the most favorite instant noodle brand in Indonesia. As more and more Indonesian went abroad to another countries, such as United States, Australia, Canada, etc., the existence of Indomie becomes more and more popular. Here's a music video produced by J2O to show his love for Indomie LOL….Enjoy!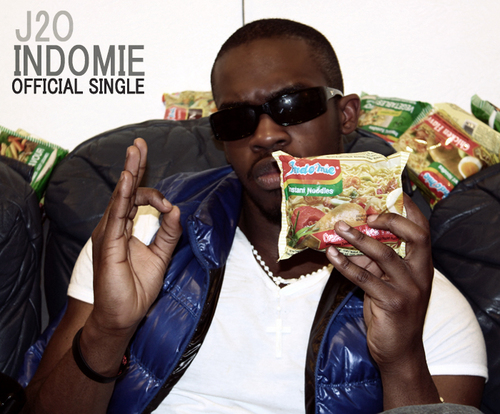 Music video by J2O performing Indomie. (C) 2011 Bingo Boys Society
Produced by Acen
Download J2O Indomie Rap song: http://goo.gl/dnJ3y
TWITTER: @J2Ocean
If you like this post, please share it with your friends on Facebook and Twitter. Thanks!