I'm not a huge fan of coffee, but I drink it once and a while. For some reason, coffee doesn't have that "awake" effect like it is for others, so I like to enjoy coffee for its taste, not for the caffeine effect.
The other day I got this instant coffee package from my friend. It turns out that it is a slow drip instant coffee.
I have seen other brands of slow drip coffee, but this is the first time I see the "Kapal Api" brand, which is a local coffee brand here in Indonesia.
I always think that Kapal Api is an old brand, who doesn't really innovate and cater their products to the younger generation, so it's good to see that they are still innovating and expanding their product lines.
They called this product line as "Kapal Api Easy Drip". I got the Flores Manggarai blend, which I think smell really good and also taste good! My colleague at work can immediately smell the coffee soon after I opened the package.
It comes with 1 sachet of coffee, complete with its strainer and cup sustainer.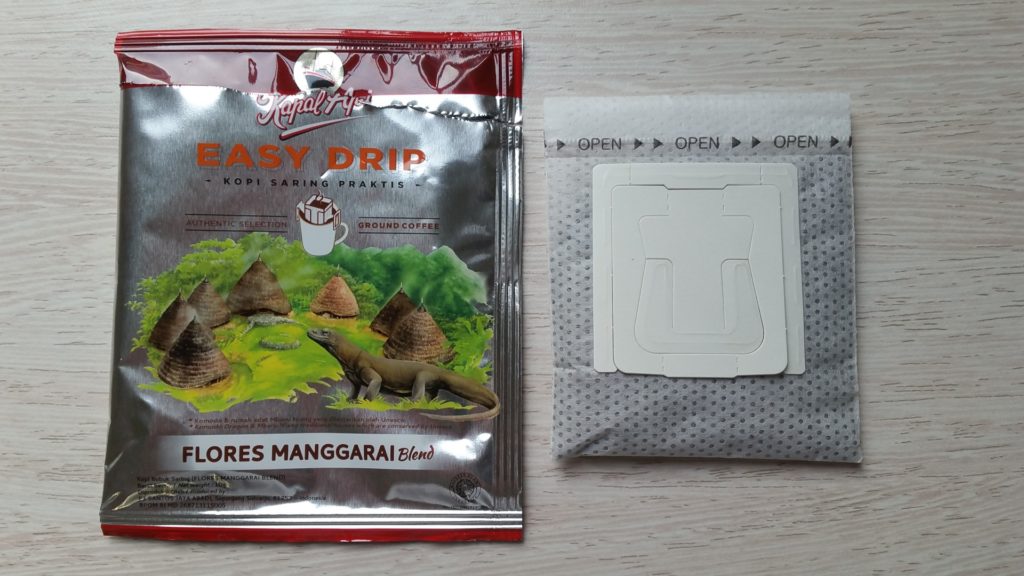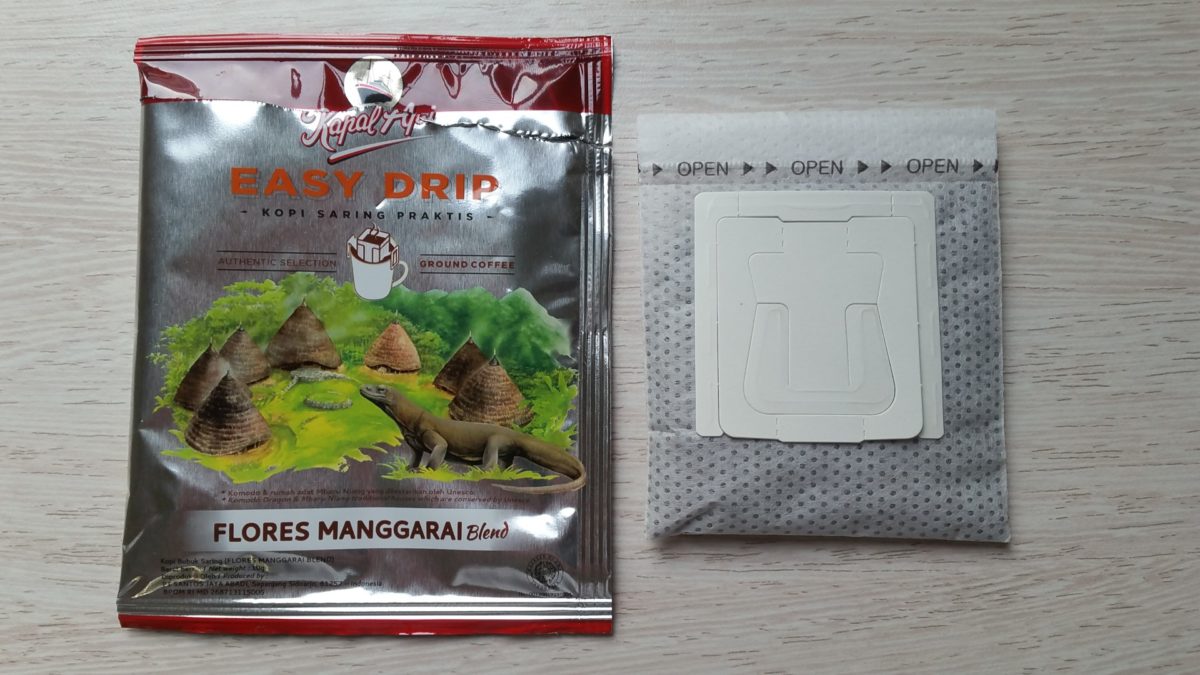 You open the package up and spread it open like below.
…and put the whole package with its strainer opened to the cup.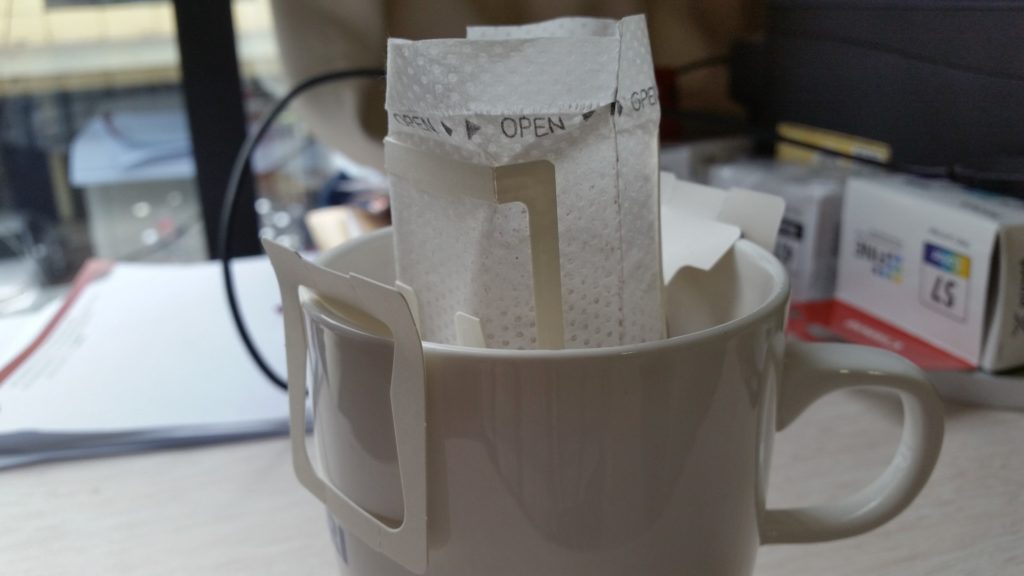 That's it. You can start pouring the hot water in. How much water you should put it depends on your taste and preference. If you like thick coffee, you can reduce the amount of hot water you pour in.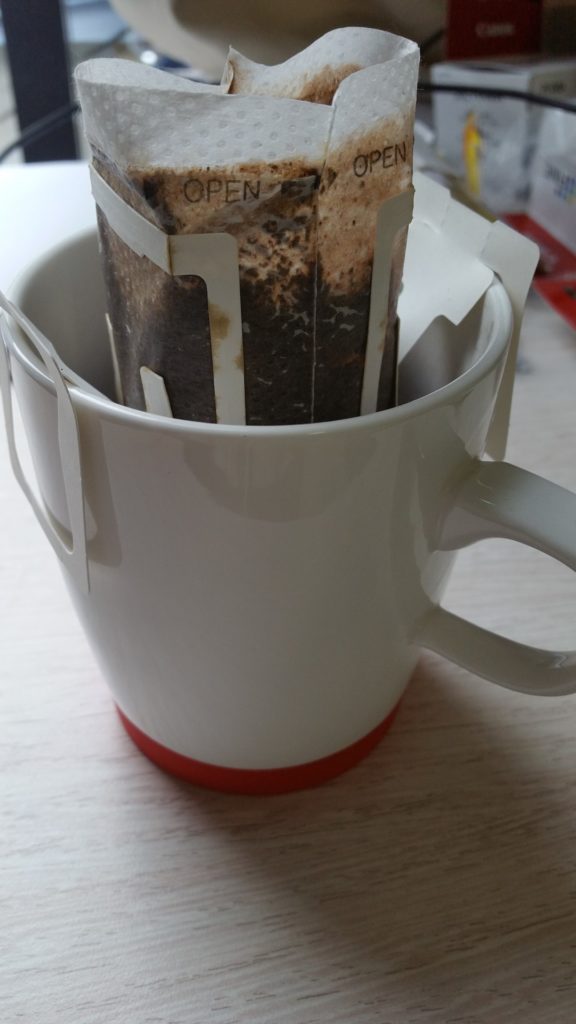 …after a while, all the water will start to sink in to the bottom and the slow drip process is now begun.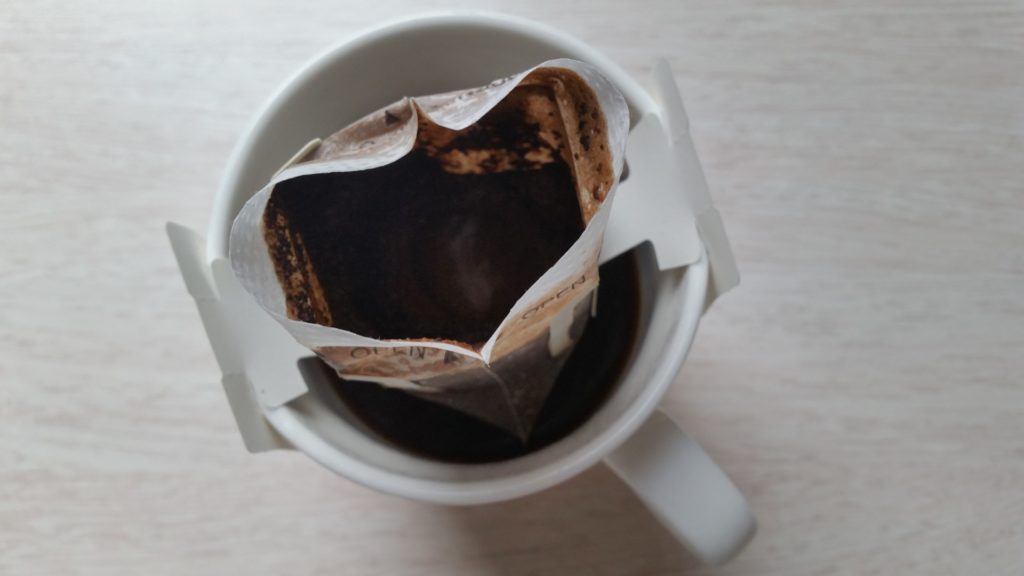 Wait for a few minutes…and voillaa, you have yourself a good clean coffee.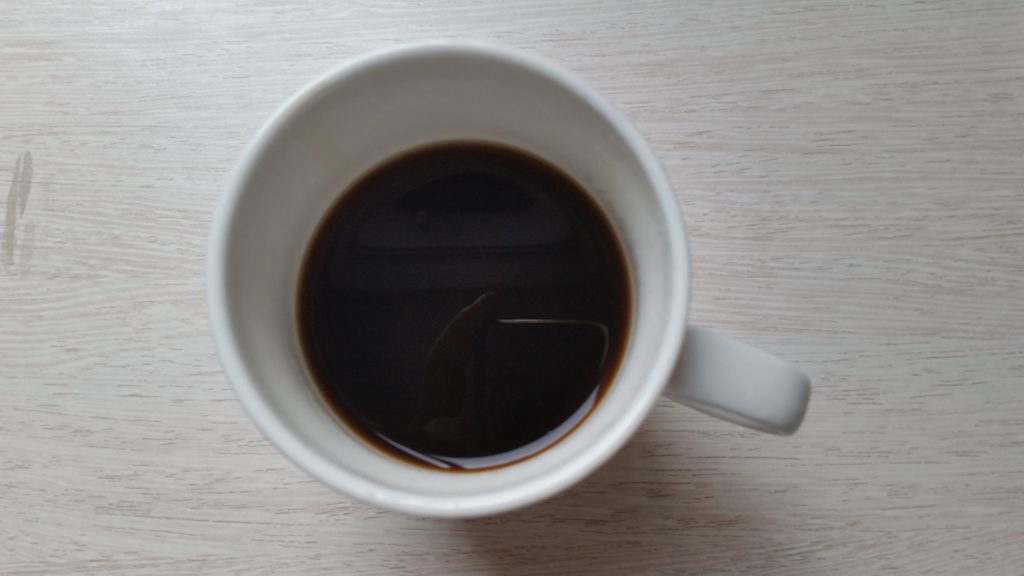 It's not that hard, isn't it? I guess what makes it interesting is the whole pouring experience 🙂 and the taste is also good, so I really recommend this product.
I haven't been able to find this Kapal Api Easy Drip in my nearest grocery store. Maybe I just need to find it somewhere else. I don't think this is a new product though. I think they have been around for at least 2 years. This is just the 1st time see it for myself and tried it.
Do you have any recommended coffee that I should try? Let me know in the comment section below.