Finally, it's Winter time here in US. Everybody is ready for Christmas season. And the thing that I like the most is VACATION. Apart from the most imporatant fact that Jesus Christ was born 2000 years ago to redeem us from Hell and bring us to Heaven, vacation is probably the most fun thing during Christmas for me.
This year, I'm going to Atlanta, Tennessee, and Virginia. Quite a long trip, ha? I know. We are going to cover a lot of area this this year. Currently, we are in Gatlinburg, TN. This are is awesome. I have never been to an area where it is partly covered by snow like here. The fact that I can see both the ground and the snow at the same time makes it even more beautiful.
I was little bit disappointed due to the fact that the road was blocked, 30 miles from our hotel. We ended up had to re-route about 200 miles around the area to get to the hotel. This was due to the snow storm and land slide in Tennessee. It was ok though. We now had the chance to enjoy the beautiful scenery here.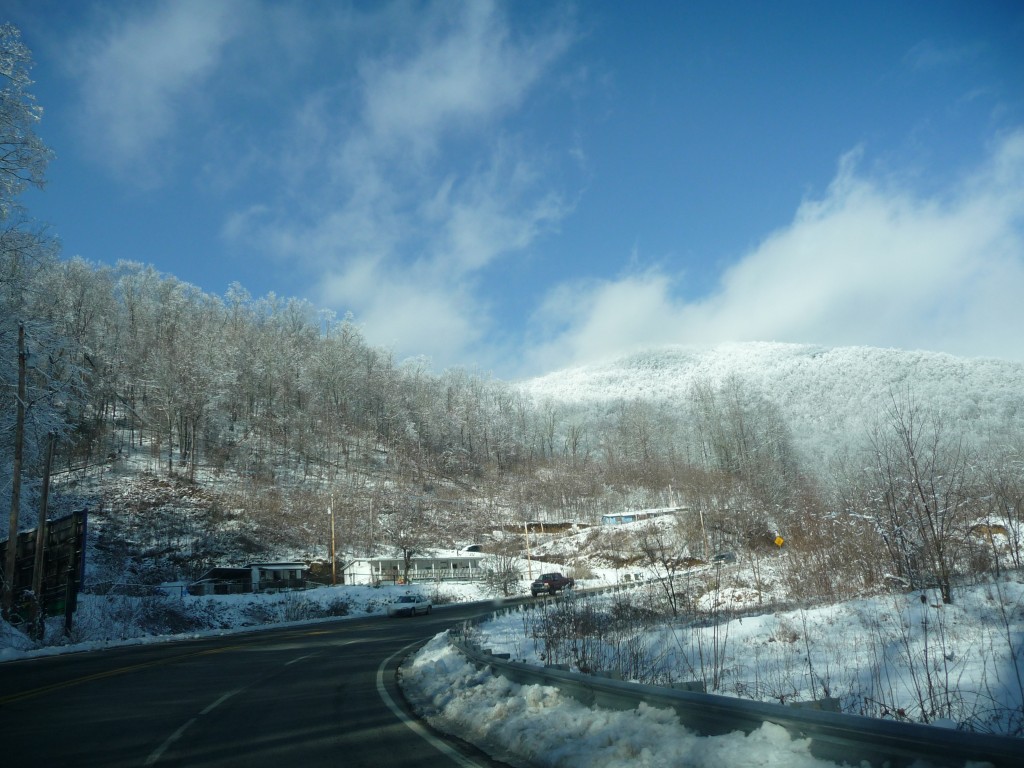 Beautiful, isn't it? Sometimes God has different plan for us. If the road wasn't blocked, I might not be able to enjoy this beautiful scenery.
We were arrived around 7pm in Gatlinburg, TN. I would admit that I was tired and very hungry. After dropping our stuff at the Edge Water Hotel and asking the receptionist at our hotel, we were recommended to go to Bennett's Pit Bar-B-Que. We were agree and went there. It turned out to be a great place, friendly waitress and great food.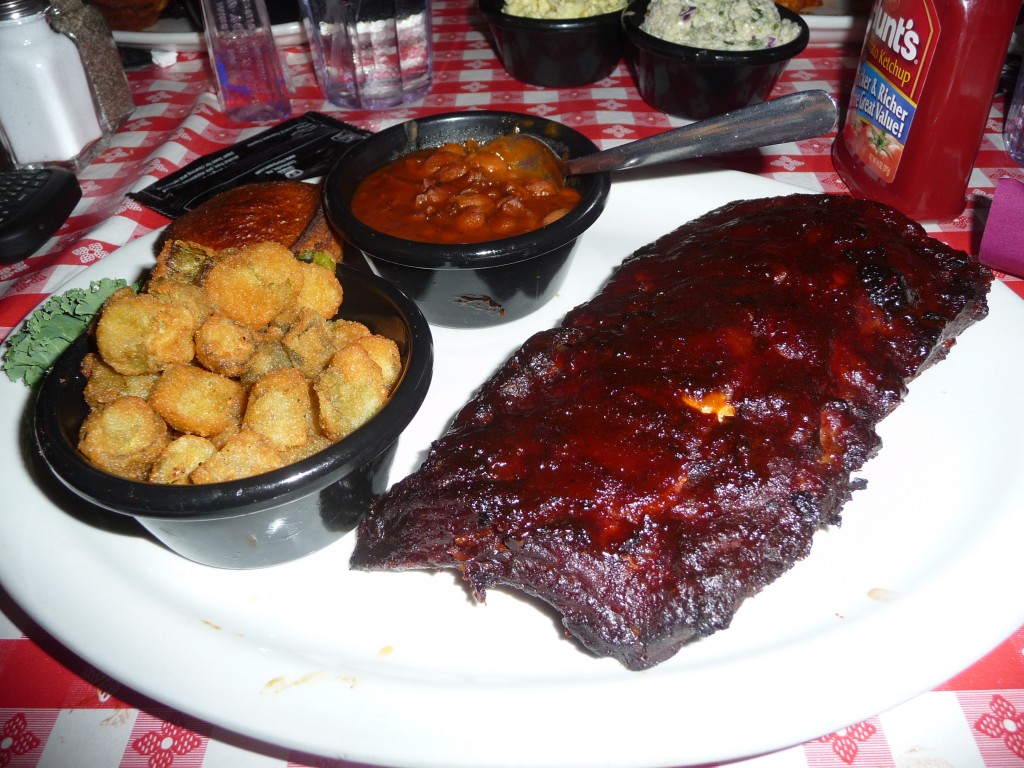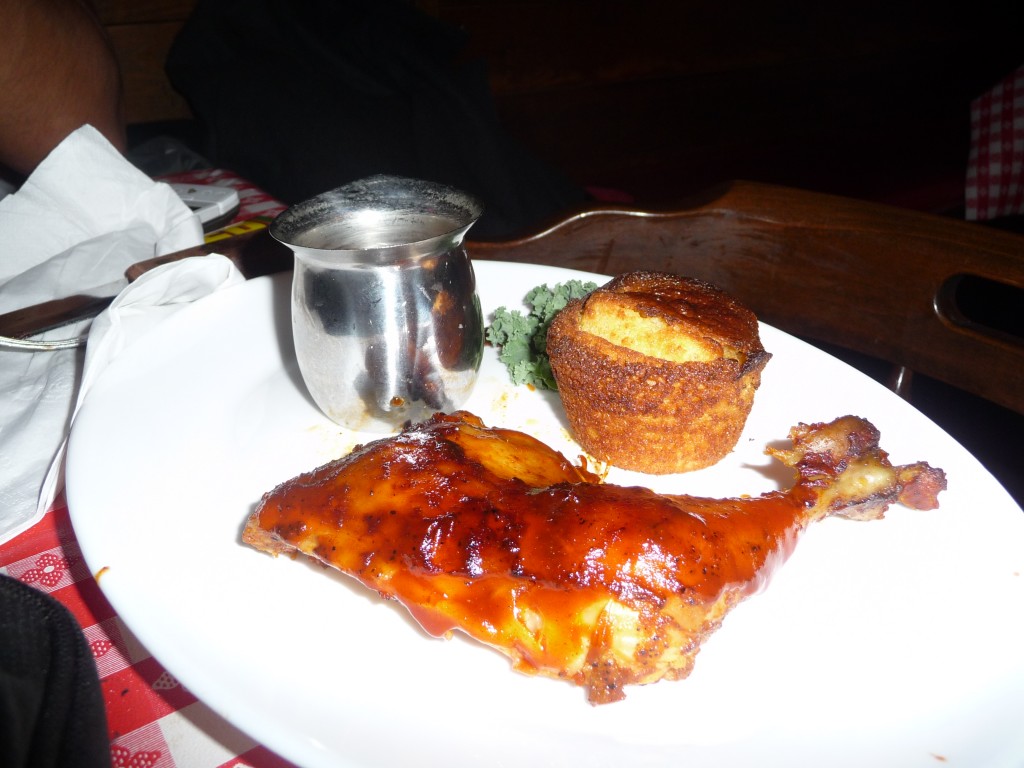 I ordered half rack baby back ribs and BBQ chicken. They are really good, especially the chicken where all the meat easily fall off of the bone. Overall I had a really nice dinner for about $20. Not bad, I should say. It also came with 1 corn bread and 2 side dishes.
After we were done eating, we were just looking around the area, since it was already late and we were too tired to travel far away from our hotel. We did find an interesting place to visit though, The Rippley's Believe It or Not! Trust me, you will find some weird things there.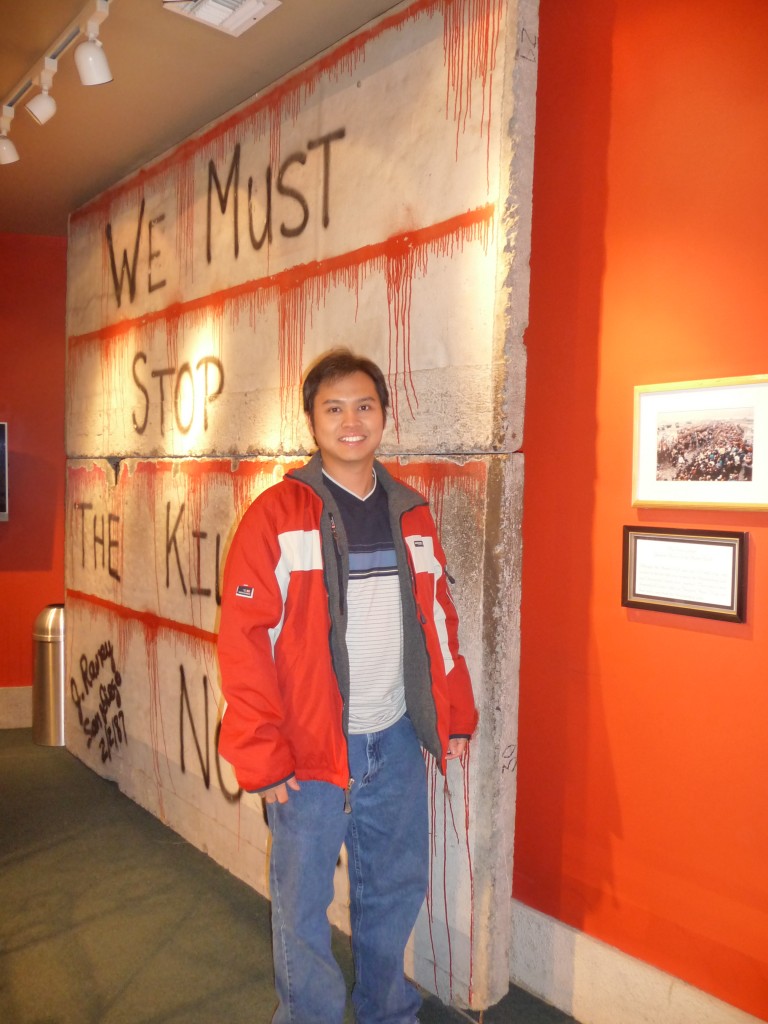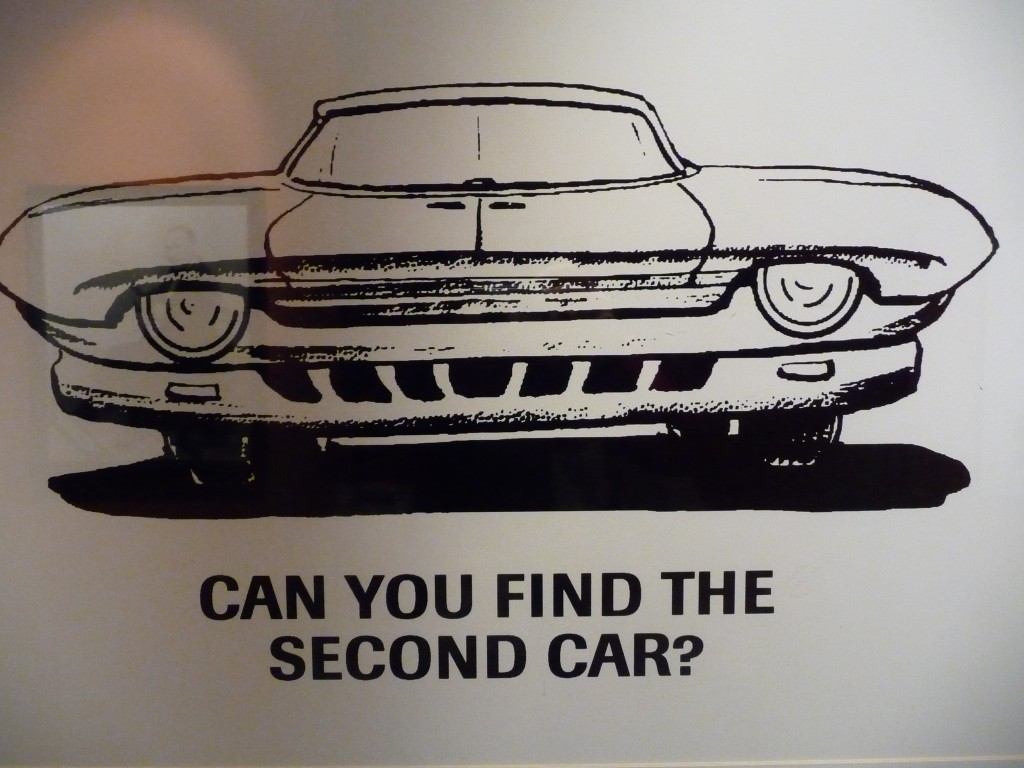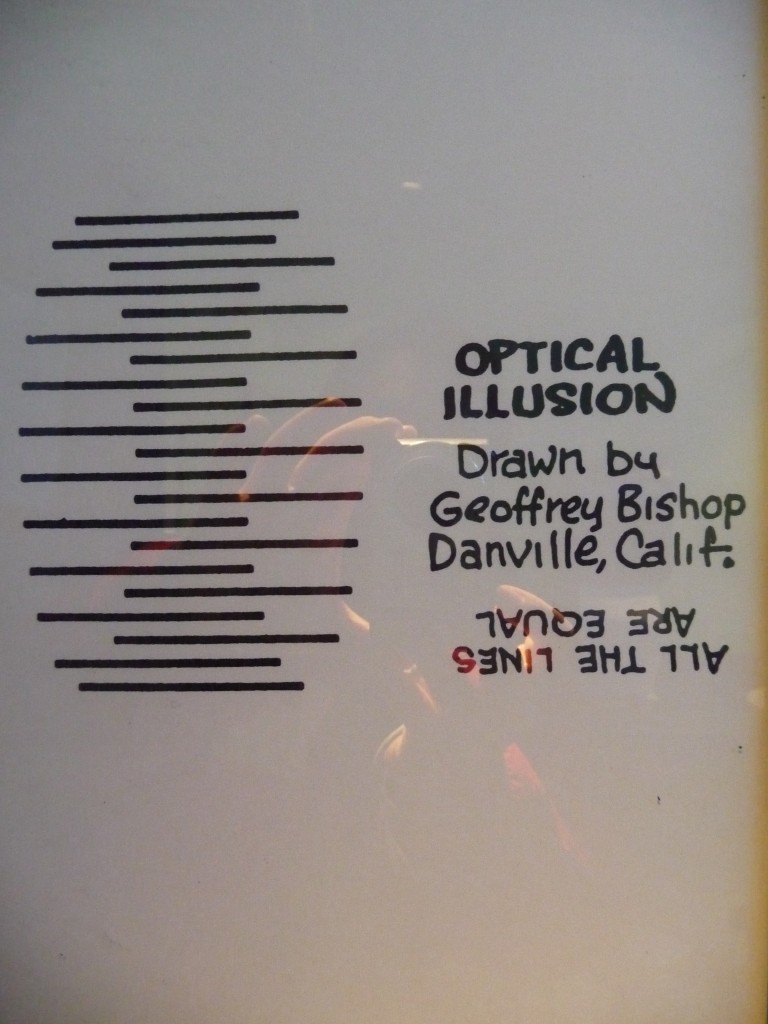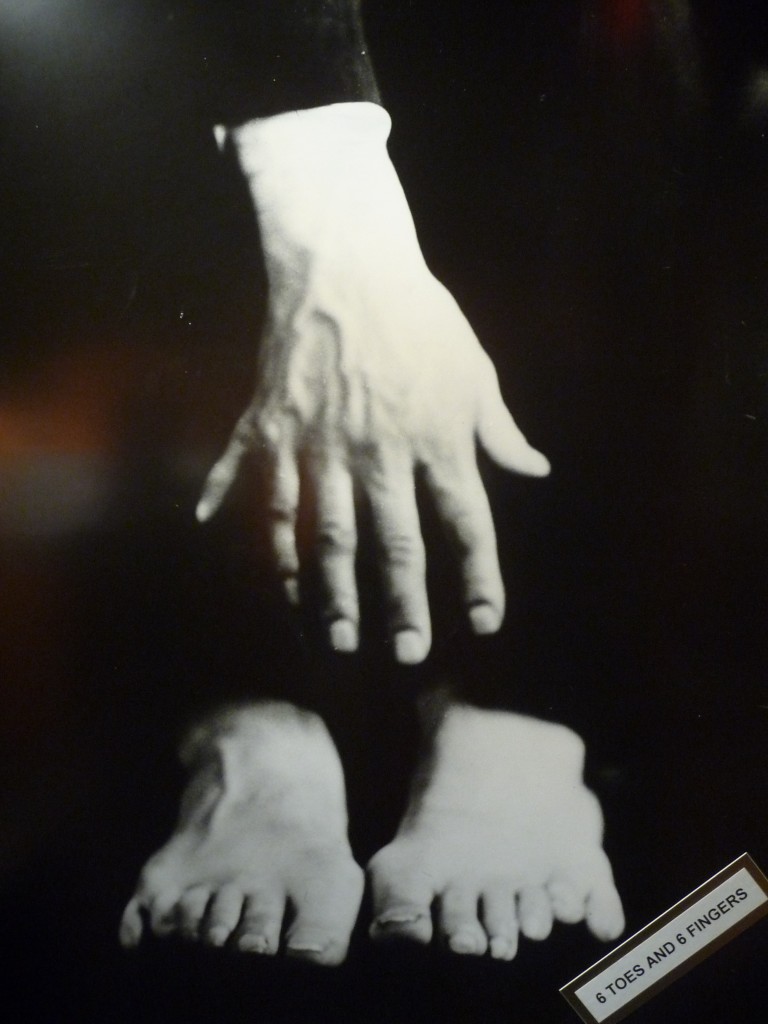 On our way back, my friend took my pictures. I don't know either he was a good photographer or it was just me, but I looked little bit more handsome here. LOL….Just kidding.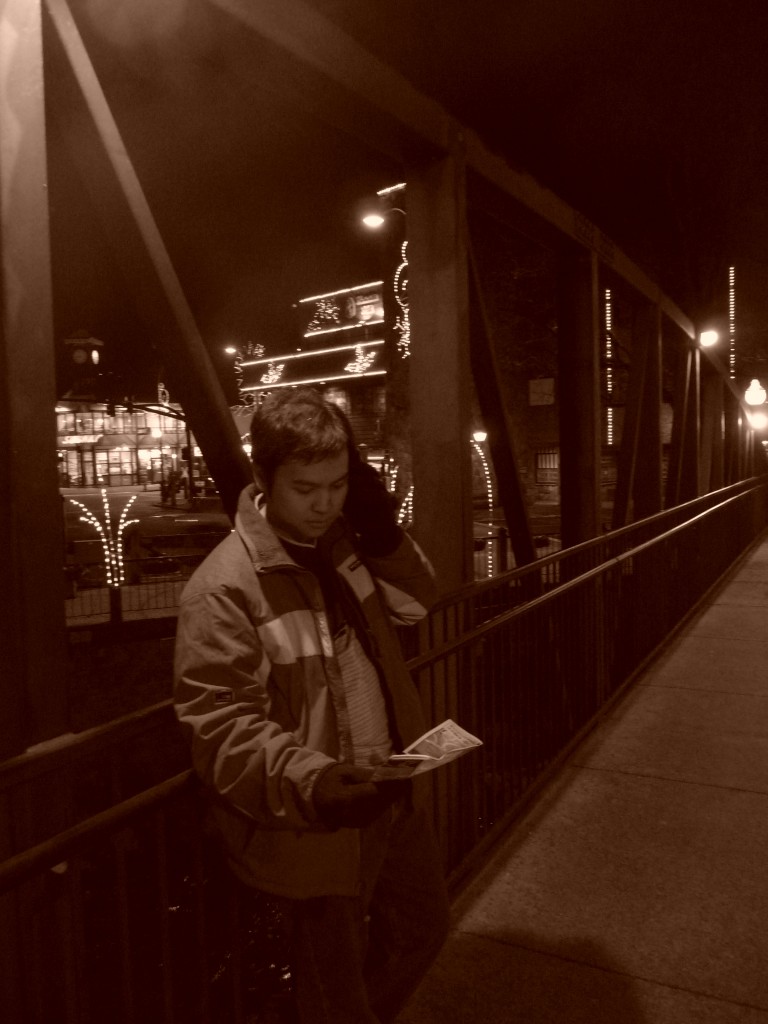 Tomorrow we will continue our journey here around Gatlinburg, TN. I'll try to update more pictures about my Winter vacation. I just want to share with you my joy and excitement in this trip. Also, I hope I can give your idea how it looks like here, in case you have plan to visit to Gatlinburg, TN. See you later! I hope you have a great holliday.