Here we are…talking about the hottest Blackberry phone in the market, Blackberry Bold 9900 Dakota.
It took me 2 years to realize that my old Blackberry Bold 9000 was getting rusty and close to the point where I have been wanting to throw it to the wall. It failed me so many times. Imagine this…it froze every 2 days and sometimes, it even froze right when there's an incoming call!! I ended up unable to receive the call and had to reboot the phone. So I told myself, "that's it. I need to change my phone." So I decided to switch to this sexy Blackberry Bold 9900 Dakota.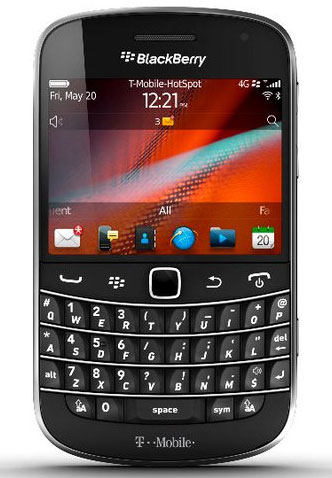 Alright…enough with my rambling about how I got this phone. Let's get down to our business, shall we.
Continue reading "Blackberry Bold 9900 Dakota Phone Review" »