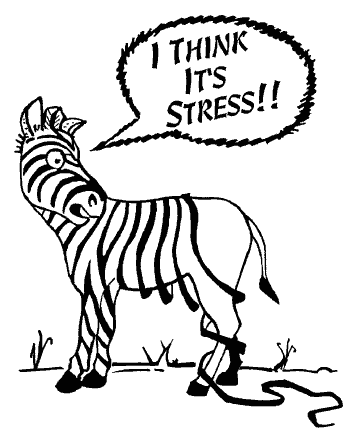 Life can get tough…trust me it will. Perhaps, the very reason you are reading this now because you are in tough times now. However, our response to it will make a whole lot difference. You can either be defeated by the toughness of life, or you can be triumphant over it and live more than a conqueror life. It's up to you.
Romans 8:37 – "No, in all these things we are more than conquerors through him who loved us."
Can you see the key for being more than conquerors here? It's through HIM and through the consciousnesses that He loves us so much!
You can be either troubled by your daily problems and any future problems, that you think may arise (which, in reality, may not happen after all), or you can surrender your worries to God and live a restful life.
But you might wonder what made God, with all of HIS majesty, wants to hear your worries and burden of life and actually do something about it? Is He not too busy with other stuff? and with million other people in the world?
1 Peter 5:7 – "Casting all your care upon Him, for He cares for you."
The answer is very simple, but yet profound, for HE cares for you! Yes…you as in you are the person who's reading my post now. HE cares for you personally.
Very simple, right? But it's oftentimes really hard for us to just simply believe that God cares for us…that He's thinking about us all the time…that He wants the best for us…and if it bothers us, it bothers Him also. Think of what you would do for someone that you care the most, now multiply that by 100. You will start to have a glimpse what would God do when He falls in love with you 🙂
My friends…aren't you glad that our life is in a good hand?
I'd like to close with this verse.
Fear not, for I am with you;
Be not dismayed, for I am your God.
I will strengthen you,
Yes, I will help you,
I will uphold you with My righteous right hand.
– Isaiah 41:10
Believe it…meditate on it. You will walk your day with your chins up, a smile in your face, and excitement!
To summarize, the key to conquer problems in life is by resting in Him and by consciously realize that God loves you so much.
Be Blessed,
S.S.
If you've been blessed by this post, like this post and share it with others. Thanks