I just got this note from my HR Department in my workplace. I don't know if it is true or not, but it's better to be careful than sorry. Please read it carefully, especially for girls!!!
This info was sent from Gwinnett County Sheriff's Dept. to Board of Education in order for them to forward the info to all teachers and employees.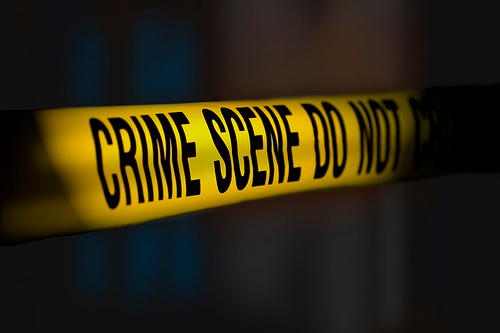 Two new things to be aware of … gangs and thieves, are now plotting different ways to get a person to "stop" their vehicle.
Several victims have been attacked after seeing an infant car seat on the side of the road with a blanket draped over it. Gangs are placing a car seat by the road…with a fake baby in it…waiting for a woman, of course, to stop and check on the baby. Note that the location of this car seat will usually be beside a wooded or grassy (field) area …and the person woman will be dragged into the woods – beaten and raped, usually left for dead. DO NOT STOP. DIAL 9-1-1 AND REPORT WHAT YOU SAW!!!
"IF YOU ARE DRIVING AT NIGHT AND EGGS ARE THROWN AT YOUR WINDSHIELD. DO NOT TURN ON YOUR WIPERS AND DO NOT SPRAY ANY WATER ON IT BECAUSE EGGS MIXED WITH WATER BECOMES MILKY AND YOU'LL NOT BE ABLE TO SEE!!!! YOU ARE THEN FORCED TO STOP BESIDE THE ROAD AND BECOME A VICTIM OF THIEVES. THIS IS A NEW TECHNIQUE USED BY GANGS. PLEASE INFORM YOUR FRIENDS AND RELATIVES. THESE ARE DESPERATE TIMES AND THESE UNSAVORY INDIVIDUALS WILL TAKE DESPERATE MEASURES TO GET WHAT THEY WANT."
Please talk to your loved ones about this. These are new tactics used and everyone should be aware so they won't fall victim to this kind of crime.
Please BE SAFE AND NEVER STOP YOUR VEHICLE.
If you like this post, please share it with your friends by like/share it on Facebook and Twitter. Blessings for you!