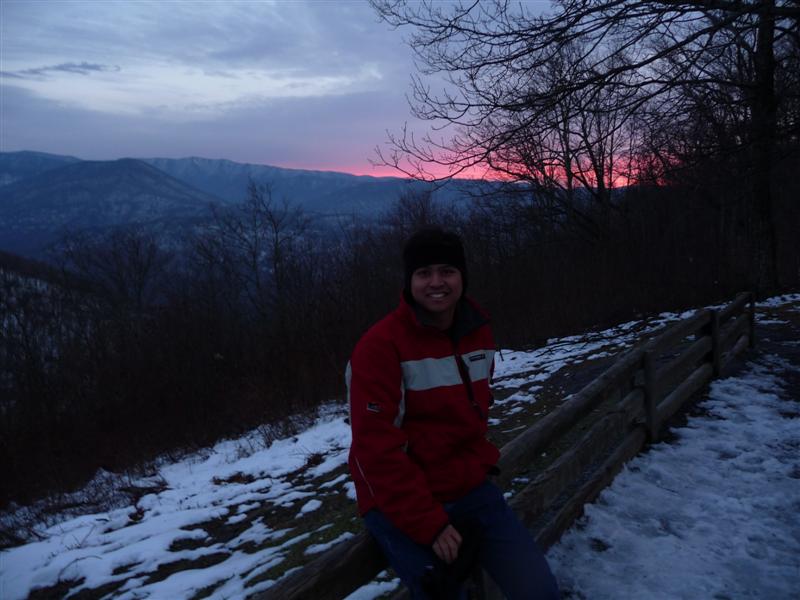 Merry Christmas to everyone. I hope everyone have a great Christmas. For those of you who lived on the other side of the world, you might have already passed the Christmas day. It's fine I guess, because the Christmas spirit is still there, right?
I have the privilege to enjoy white Christmas here in US and I'm really thankful for that. For those of you who don't get white Christmas, don't be disappointed. Please remember what Christmas is all about. It's not the snow, but it's Jesus who was born in to this world 2000 years ago.
"For God so loved the world, that he gave his only begotten Son, that whosoever believeth in him should not perish, but have everlasting life." – John 3:16. It always amazes how God willingly gave his only son to save us from hell and bring us to heaven. So the question for you in this Christmas day: Is God in your heart today? God has given you the greatest gift ever, which is salvation. Would you receive it? If you gave someone a present, don't you really want your present to be received and opened by whomever you gave it to? So does God, He really wants you to open his gift of Salvation. You just have to received it and opened it.
Merry Christmas 2009.